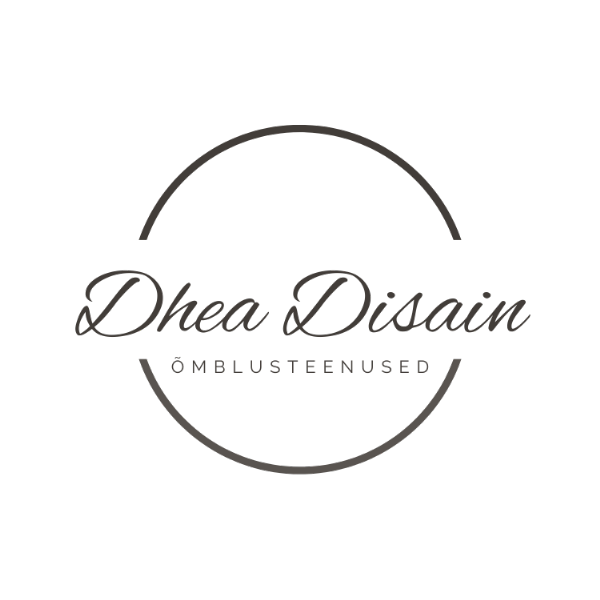 Dhea Disain
Sewing services
I'm glad you've found your way to my sewing homepage! 
I'm happy to be doing what I love - sewing. Sewing is my job and my hobby. I trained as a tailor and now work full time in a small sewing company. I am a mother to three girls and grandmother to five grandchildren. Thanks to my five little ones I have spent most of my free time sewing items for children in recent years.
I started with sewing bodysuits, trousers, dresses and hats, but what I enjoy most is (re)creating different types of carriage parts and accessories - canopies, seat covers, thermal bags, foot covers and accessory bags. I've been sewing these as a hobby for a couple of years now, and I've given a new look to many a worn-out strollers that has seen its days. I've also made extra covers for BabyBjörn chairs and helped to recreate baby comforters that are simply no longer available in the shops.
I'm based in Hiiumaa and will send the products you order to parcel machines all over Estonia. If you also want to give your stroller a new look, feel free to contact me!
Mäe, Villamaa, 92261 Hiiu maakond, Eesti
Waterproof fabrics immediately available
Here are some pictures of the waterproof fabrics that I have available at the moment. I could make something from them right now. These fabrics are suitable for making canopies, thermal bags, foot covers, seat covers, shoulder pads and accessory bags. I may not have all the material I need for a larger project, but I can always order more fabric.

Fabric type: 100% polyester, waterproof.
The fabric is easy to clean and durable. The fabric is 100% polyester and can be easily cleaned. Smaller stains can be removed with a damp cloth. Larger stains can be removed by hand washing with a gentle detergent at a temperature of up to 30 °C. 
The fabric is certified for the safety of the materials and dyes used.
NB: Printed fabric - batches may vary slightly. 
Lining fabrics
I use these materials as lining material for thermal bags, foot covers and carriage bushes. 
The fabric is smooth, soft and elastic. Dress fabric is stretchy and fits well while retaining its shape. The viscose makes the fabric extremely soft and pleasant to the touch, yet difficult to wrinkle.
Composition: 70% viscose, 26% polyester, 4% elastane.
Customer feedback
"Great job!
I wanted to give Mirose a summer refreshment and I got an even better result than I expected.
The insect net inside the arch is just the best!

Easy to communicate with and quick work! "

Maret

"Thank you, thank you, thank you, thank you, the new foot cover is an indispensable companion! In our gloomy summer it protects the child so nicely from wind and rain! The seat cushioning is super beautiful , eye-catching and functional. Little bumps and dusty feet can be easily wiped off! The cotton side was indispensable in hot weather! We are satisfied and grateful, especially for the pleasant communication and the fast and quality work!!! ❤️"

Kaisa

"Thank you very much for the pleasant communication and the great service! The communication with the customer was very personal and lovely. The quality of the forearm is superb and fits the trolley perfectly

It was especially nice to walk in the rainy weather today, the baby was completely protected from the rain thanks to the shade"

Gertrud
Get in touch with me