<!
A secure environment
My home should be my castle – I have to feel safe there. We have to know what to do in order to make sure that the safety of our family members is guaranteed to the maximum. Secure Parkway showcases companies that can share experience and tips about making everyday life at home and outside your four walls safer. It provides guidance and advice on how to prevent the most common accidents.
Messuosastot
Look more Expo Halls
Kontakti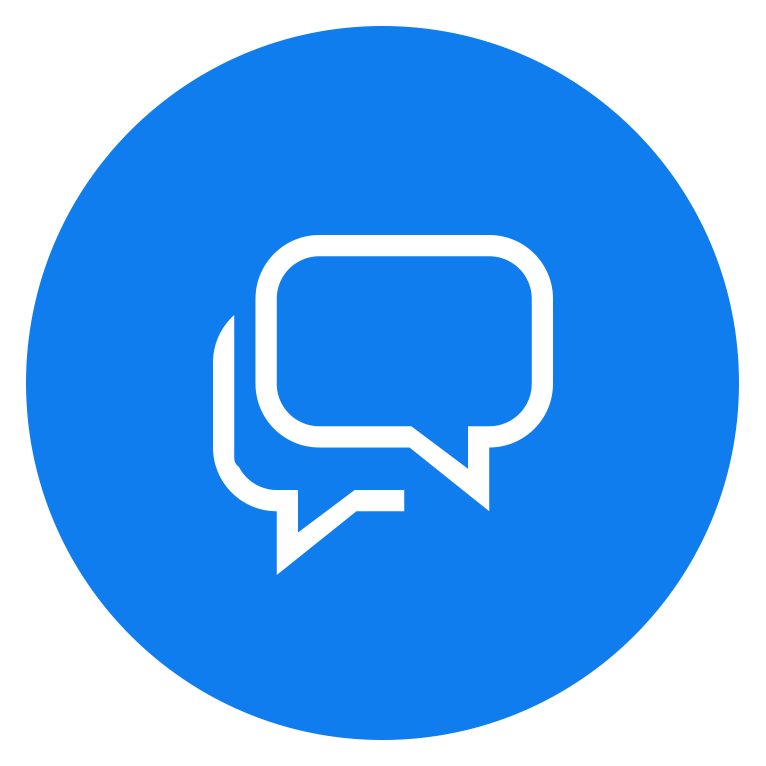 Our client service is more than happy to answer Your questions!
To contact us choose one of the icons from above.