<!
Mysnack.ee
Leiad meid stendist - A-06!
We are all busy and every parent is constantly multitasking. That is why day-to-day cooking should not be time-consuming, yet at the same time our heart won't allow us to settle for poorer quality. The Mysnack.ee website offers a wide selection of healthy snacks for both children and adults.
The site also shares information about healthy eating, innovative trends and healthy products on the market. Everyone will find something interesting to read. Additionally, there is a simple and logical online store where you can order products and have them delivered straight to your door.

Contact
Similar Stands
Look more Expo Halls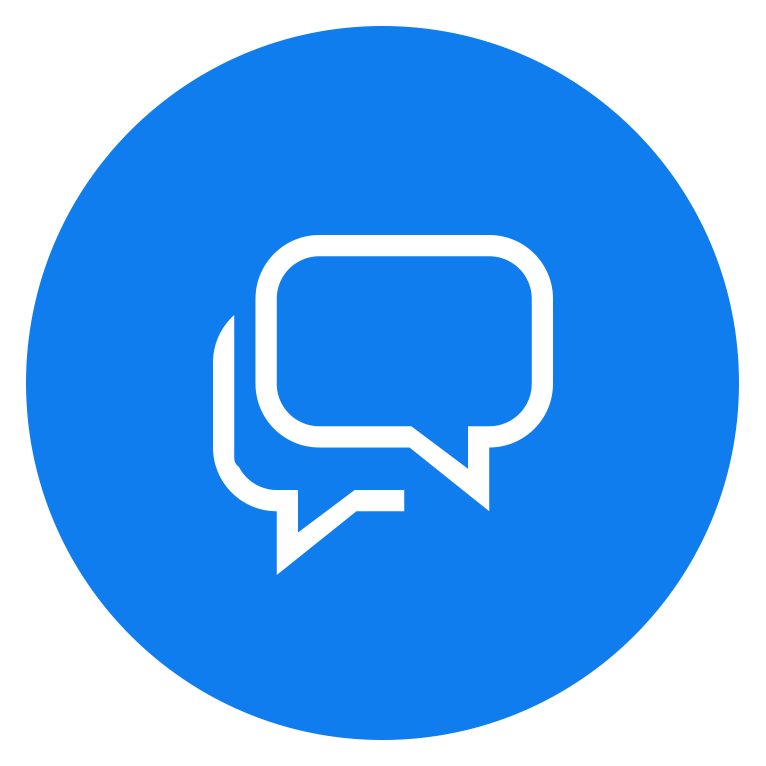 Our client service is more than happy to answer Your questions!
To contact us choose one of the icons from above or leave us a quick Facebook message using the button below.