<!
Goldberger
Leiad meid stendist - B-31!
Goldberger OÜ is an Estonian-owned company that was established in summer 2009. Its main business areas are the importing, sale and marketing of food and consumer goods. We offer our partners customer-based sales, marketing, logistics and merchandising services. Our main partner in providing logistics services is one of Estonia's largest logistics companies – Via 3L AS.
Goldberger's sales and logistics network covers the whole of Estonia. Our clients include small and large store chains, local stores and shops, petrol stations, kiosks, wholesale warehouses and specialist stores. The client base of the company constitutes around 99% of the Estonian retail market. Every day our sales representatives visit approximately 150 clients, whose orders are validated and assembled the same day and shipped across Estonia according to the delivery schedule.
Video introduction (in estonian)

Goldberger's CEO Kristiina Viira talks about the services offered by the company and also introduces brands for children found in Estonian stores.
Goldberger
Contact
Similar Stands
Look more Expo Halls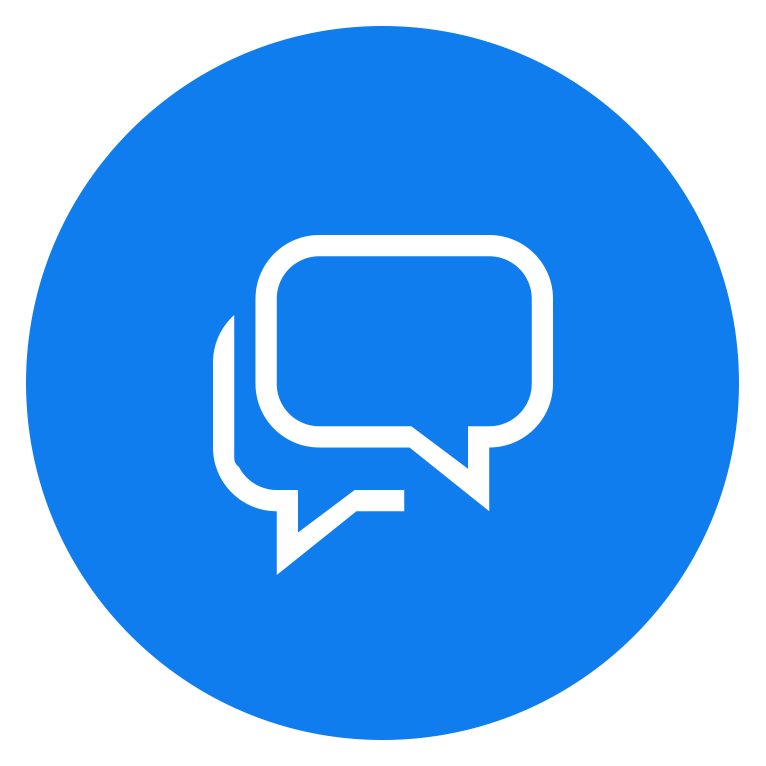 Our client service is more than happy to answer Your questions!
To contact us choose one of the icons from above.