<!
Discover Russia with us!
Why Us?
WE LOVE WHAT WE DO AND WE LOVE RUSSIA.

WE WILL SHOW YOU OUR COUNTRY IN DIFFERENT WAYS: INTERESTING AND MEMORABLE

WE GUARANTEE YOUR SAFETY AND MAXIMUM CARE OF YOU DURING YOUR TRIP

WE ARE EXPERTS IN THIS DESTINATION

"SPECIAL PROJECT AGENCY" WAS LISTED IN THE TOP-50 "NATIONAL BUSINESS RATING" AWARDS

OUR MAIN GOAL IS GLOBAL FRIENDSHIP
Offers
Great Architecture Monuments in Russia

We recommend you to look at the greatest architecture buildings in Saint Petersburg!
Walking around St. Petersburg, it's impossible not to wonder at the sheer wealth and variety of architecture created in past 300 years. In contrast to the drab tower blocks of the outskirts many buildings in the historical city centre can be described as unique. Generation after generation of architectural fashion, starting from Petrine baroque and going through rococo and high neoclassicism to the riotous eclecticism of the late 19th and early 20th centuries, have created the present, inimitable in its beauty, look of St. Petersburg.
Visit Russia. Uniqueness of Sochi

Beautiful landscapes, the Black sea, snowy mountains and amazing fresh air are waiting for you in Sochi!
Sochi is the most famous beach resort in Russia. After the Winter Olympics 2014 attention was drawn to its ski resorts. Sochi, however, with its nearly 500,000 acres of forests, several protected areas, nature parks, 30 botanical gardens, numerous waterfalls and caves, Caucasus Mountains and warm Black Sea is a perfect destination for anyone, who loves nature and outdoor activities. No matter if you are a more of a relaxed type or an extreme adventurer, you will always find exciting things to do in Sochi and its nearest surroundings. Hiking, mountain climbing, caving and so much more to experience in the South of Russia!
Discover Far East of Russia

Russian Far East- land of contrasts. Here you will see an untouched nature, many nature parks, biosphere reserves, mountains and volcanoes!
Russia's distant end of the line, the wild wild east, feels likes its own entity. 'Moscow is far' runs the local mantra, and trade and transport connections with Asian neighbours are growing fast.
For those who've not been there, the Russian Far East (Дальний Восток) seems impossibly forbidding and it's often mistaken for Siberia (it was considered part of Siberia in precommunist times). The truth is it's bigger, more remote and, in winter, even colder. Areas of snow-capped mountains and taiga (northern pine), bigger than some European countries, separate former Cossack fort towns, old Gulag camps, decaying Soviet towns along railways heading nowhere special, towns raised on stilts over permafrost and once-closed Soviet ports roaring with new business.
Baikal adventures

Test yourself on the banks of the largest lake in the world Baikal. Feel like a hero
Impressive adventure route on the unique natural places, which revives interest in visiting such a beautiful place!
Contact
Look more Expo Themes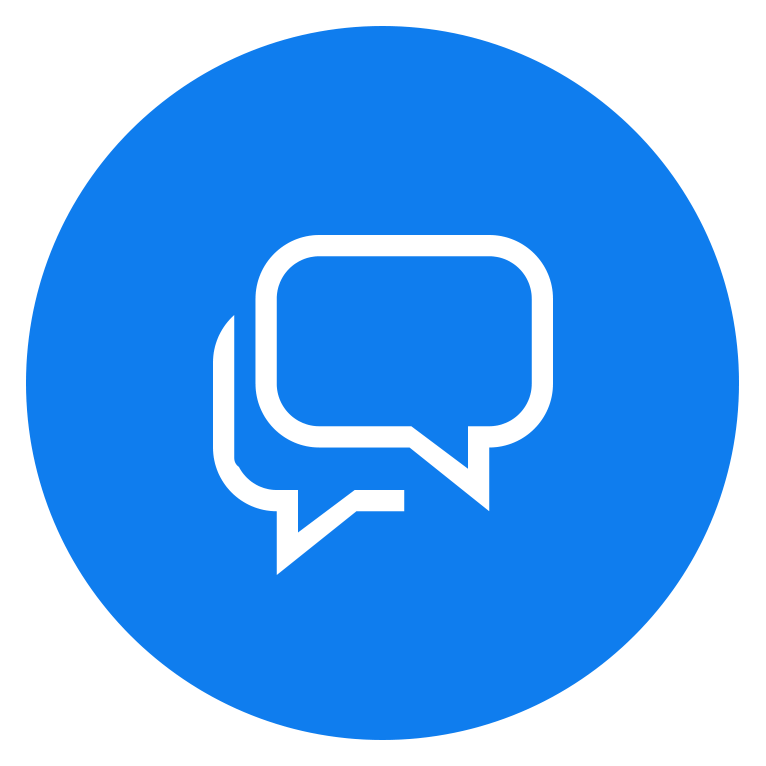 Our client service is more than happy to answer Your questions!
To contact us choose one of the icons from above or leave us a quick Facebook message using the button below.