<!
Expo Center
OnlineExpo Center is a new and convenient way to find new contacts and to get more information about the participating companies' products and services.
In our Virtual Expo Center we combine the customs of a traditional fair, the possibilities of an online environment and gives our visitors the opportunity to get acquainted and communicate with different exponents, get good deals or ask more information in real time.
In OnlineExpo Center You can find different products and services, exciting thematic webinars and video broadcastings.
Look more Expo Themes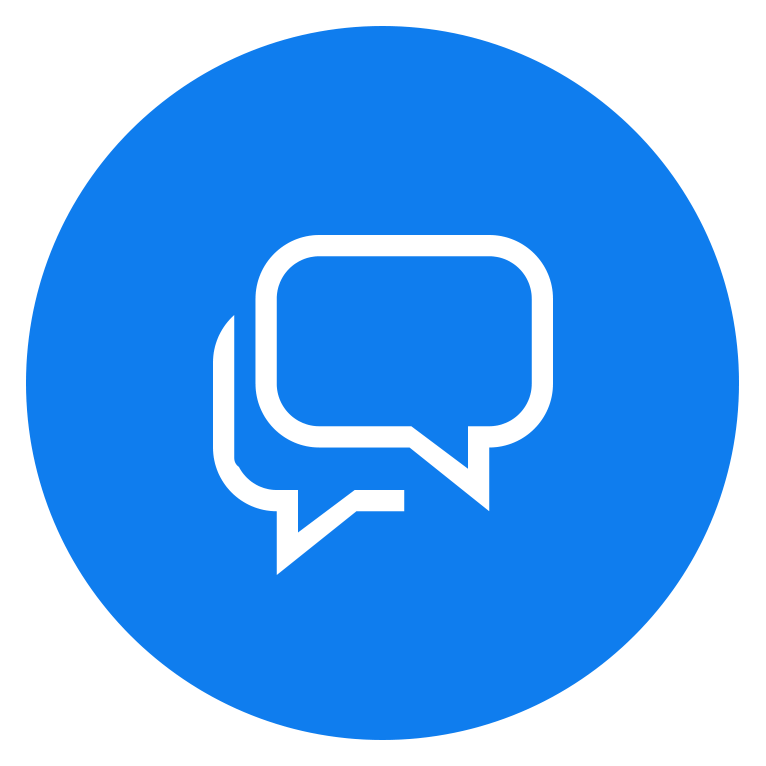 Our client service is more than happy to answer Your questions!
To contact us choose one of the icons from above.