<!
Easy to visit
Access is internationally guaranteed 24/7 from whatever location.
No more time consuming transportation or parking fees. There are no queues at the entrance or at the most interesting stands. The Expo can be visited as many times as You wish giving You all the time You need to find out all about the stands and offers that interest You.
Stands focused on the Expo theme help visitors to remember the companies and products more effectively.
Just by one click You get access to more information from the Exponents homepage. Information is easily found, comparable and specifiable from the Expo communication channels.
Making choices and right decisions is easier than ever before!
Look more Expo Themes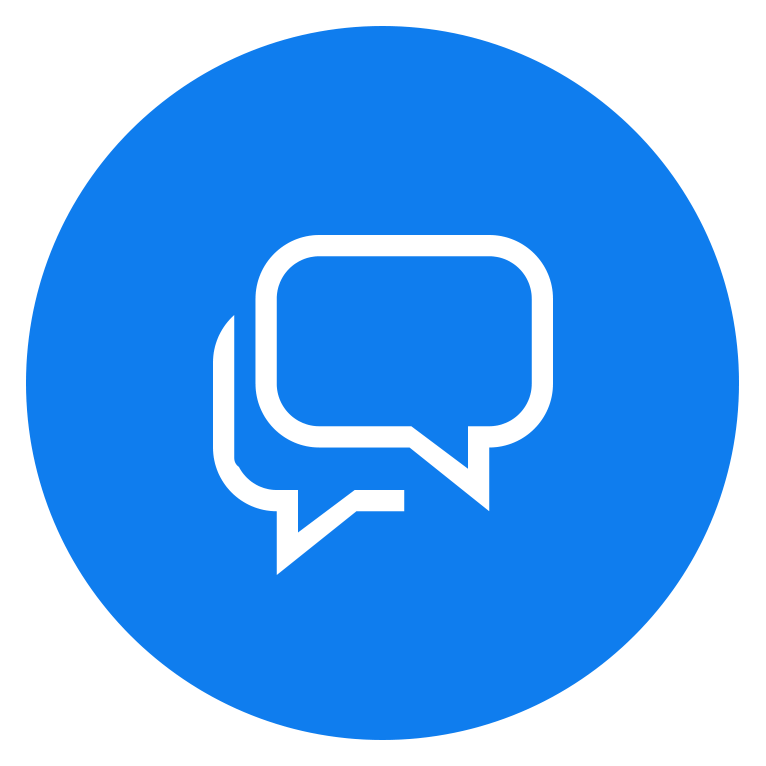 Our client service is more than happy to answer Your questions!
To contact us choose one of the icons from above.