<!
Vesiroos|Construction
The company has been in the construction business for a couple of decades and its main goal is to create extra value for the clients, employees and owners. Vesiroos OÜ currently has three branches of activity: providing professional construction services, competitive retailing and developing real estate for industrial environment. The company is proud of its constant growth and for creating new jobs. Vesiroos OÜ has the wish to find solutions which are best for all the parties.
Kontakts
Look more Expo Themes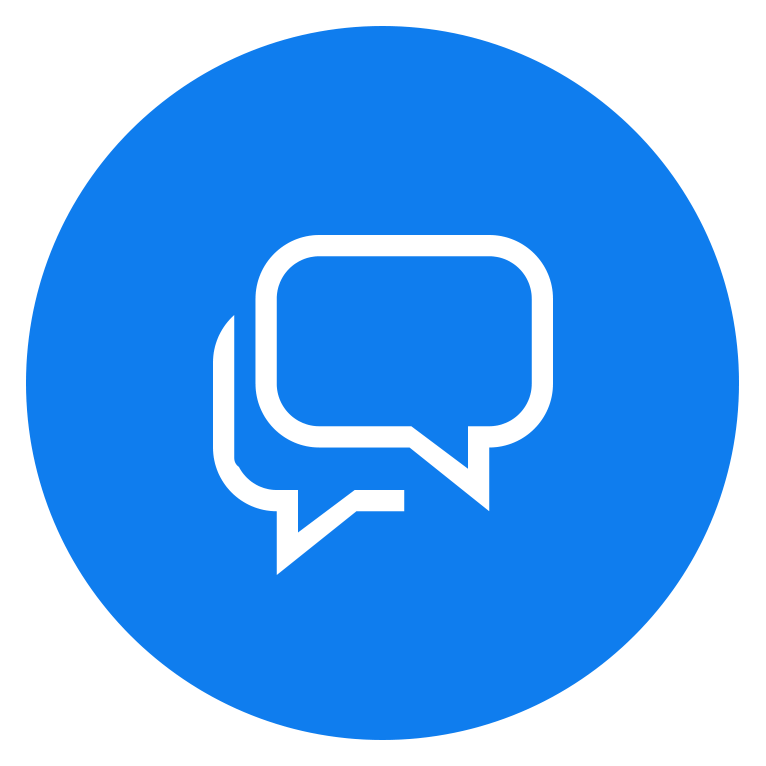 Our client service is more than happy to answer Your questions!
To contact us choose one of the icons from above or leave us a quick Facebook message using the button below.