<!
We sell the products for professionals who have undergone microcement installation training. In this way, the professional installer can achieve the result worthy of Topcret name and quality, which is beautiful and durable.

Read more www.eestimikrotsement.ee or contact info@eestimikrotsement.ee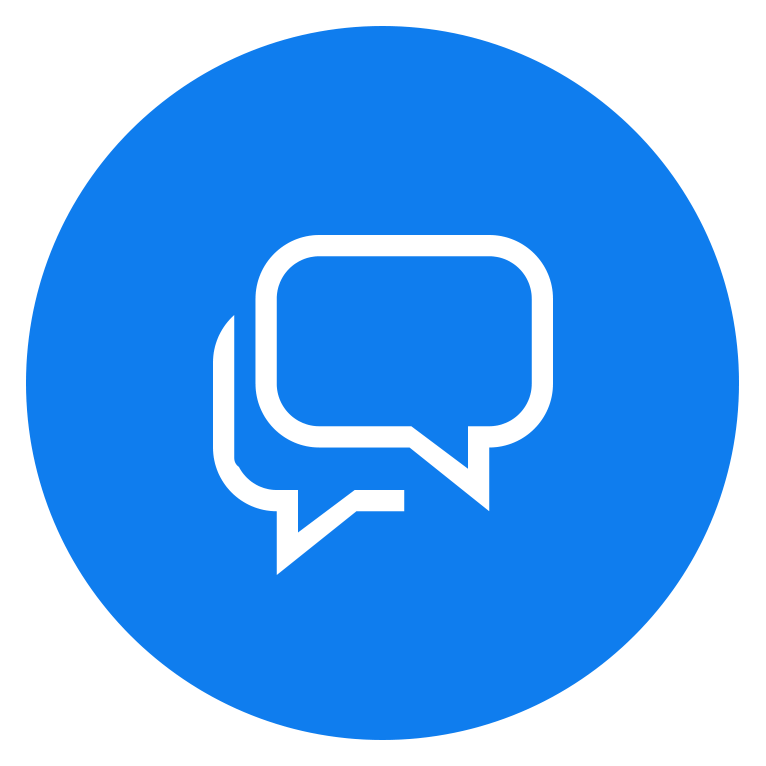 Our client service is more than happy to answer Your questions!
To contact us choose one of the icons from above.