<!
Eesti Mikrotsement
Eesti Mikrotsement sells worlds leading microcement manufacturer Topcret microcement for professionals. We also apply microcement and make trainings for professionals.
Microcement is a new hit in the interior decoration world. It is a popular finishing material for finishing walls, floors, furniture both indoor and outdoor, and suitable for shower rooms. It gives the room a unique and personal look, as the products have a different texture, a wide range of colour tones, the result may be matte, shiny or metallic. Microcement surface is resistant to impact and waterproof. Thus, microcement is a good alternative to the tiles and tadelakt for use in shower enclosures, sink or sauna.
Microcement is a decorative composite material consisting of cement, aqueous resin, additives and mineral pigments. Its manual installation makes every result unique.
The above features of Microcemento® provide the following benefits, giving it a clear advantage over other micro-coatings:
With a thickness of approximately 2mm, it easily levels out in contact with other materials so doors do not have to be adjusted.
Easy application which saves time and money because:
There is no need to remove existing material to apply due to its great adhesive capacity. It can be applied to cement, concrete, metal, plastic, asphalt, terrazzo and ceramic.
It does not generate debris
It does not require a long application process
Renovating with Microcemento® does not require a building permit
It is versatile. Finishes can be modern, elegant, sophisticated, rustic…
Colours are easily combinable
Gives a sense of room to spaces
Easy to clean
We sell the products for professionals who have undergone microcement installation training. In this way, the professional installer can achieve the result worthy of Topcret name and quality, which is beautiful and durable.
Visit our showroom in Tallinn, Peterburi tee 47/1 or our website: www.eestimikrotsement.ee or Facebook @eestimikrotsement or @eestimikrotsement Instagram or www.topcret.com/en
Kontakts
Look more Expo Themes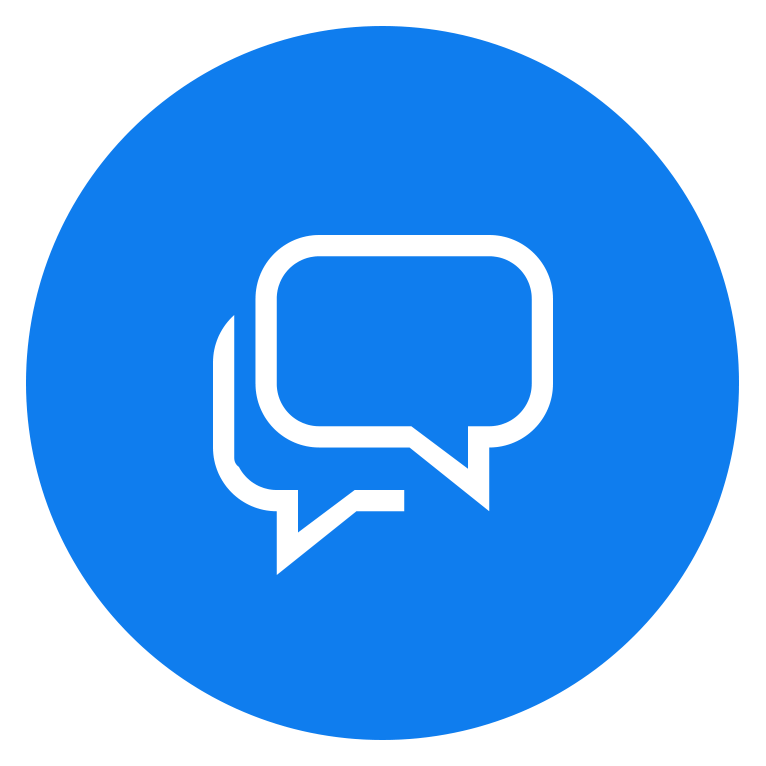 Our client service is more than happy to answer Your questions!
To contact us choose one of the icons from above or leave us a quick Facebook message using the button below.