<!
Uretek Baltic | Foundation and Surface Renovations
Uretek stabilises buildings and re-levels them quickly and cost-effectively and disturbing residents as little as possible.
Uretek's technology reinforces the weak surface under pads and raft foundations. We can also raise foundations if needed. Once the ground's strength has improved, we carry out injections to fill wall cracks and make sure that doors and windows can be used with ease.
Due to accurate laser measuring technology, the majority of projects can be completed outdoors – residents do not normally need to move out. Instead of weeks, we finish jobs in a matter of days. Uretek's technology is a pioneering alternative to piling and underpinning.
See more!
Apartment Building in Tartu

This video of a project completed in Tartu clearly shows the building's problematic walls, hallway floors and exterior stairs.
The main reason behind this building's subsidence was improperly compacted soil.
Kontakts
Look more Expo Themes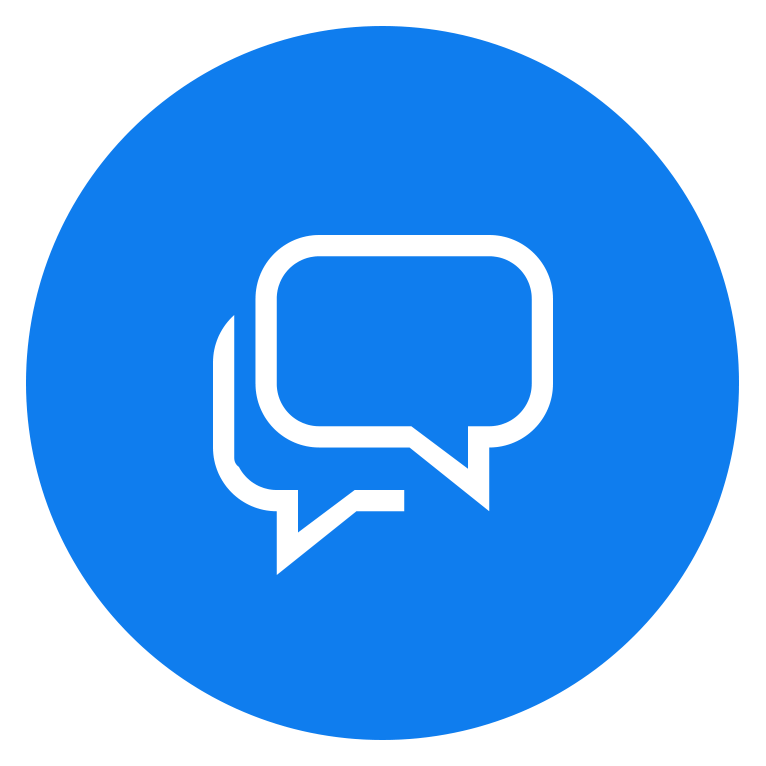 Uretek Baltic | Foundation and Surface Renovations
Our client service is more than happy to answer Your questions!
To contact us choose one of the icons from above or leave us a quick Facebook message using the button below.