<!
TimeWaver Estonian Institute | Building's Energy Status
TimeWaver Estonian Institute is the sole representative of the TimeWaver brand created in Germany. Our mission is to provide real estate developers, house owners and designers with a new way of making private and business residences more people-friendly and with a means of consciously influencing the factors we have thus far sensed only vaguely.
The technology – which is based on quantum resonance and quantum physics that enables us to see further and deeper than possible for the human eye – is relatively unknown in Estonia, but in the rest of Europe, Asia and the USA it has become widely used as an addition to regular technology, helping to energetically take people and real estate to their centres.
Piedāvājumi
TimeWaver Technology
The TimeWaver technology created in Germany is one of the newest achievements in the field of alternative technology, which helps us understand the specific connections between mind and matter. TimeWaver devices operate at the micro-level and provide access to the information field that affects our daily lives and is common to our thoughts, feelings and will.
We connect the state-of-the-art technology and ancient knowledge to test your real estate's energy status in order to determine, prevent and fully resolve related issues. We must emphasise that TimeWaver does not oppose traditional medicine, but instead unites all information into a complete whole.
What Is the Information Field?
The information field is a place where mental and physical processes connect and remain there as information patterns. All of our thoughts and feelings are saved in this information field. It also holds the past, the present and possible futures.
Consciousness and information form part of all levels at which people operate and interact with one another. According to our beliefs, the aforementioned processes leave their mark on the information field, which we can balance using TimeWaver technology.
Building's Energy Status
Just as with animals and people, real estate also has its own energy and thus needs to be cleansed from time to time.
If real estate is neglected at the energy level, this may cause a lot of problems in our private and working lives. Sometimes we wonder why our profit margins are so small, why our employees leave, why production is not growing or why our personal relationships are difficult. This may all have a completely explainable and detectable reason and this is where TimeWaver devices come in to detect and solve it.
TimeWaver bases its methodology of analysing and cleansing rooms on the historical principles of both Feng Shui and Vasati.
During the first session we:
Input information relating to the real estate, or in other words, scan;
Carry out the initial analysis and interpret it;
Send out four-week information field support:
If you are purchasing or selling the real estate we will formulate the required affirmations and applications and evaluate the potential.
Kontakts
Look more Expo Themes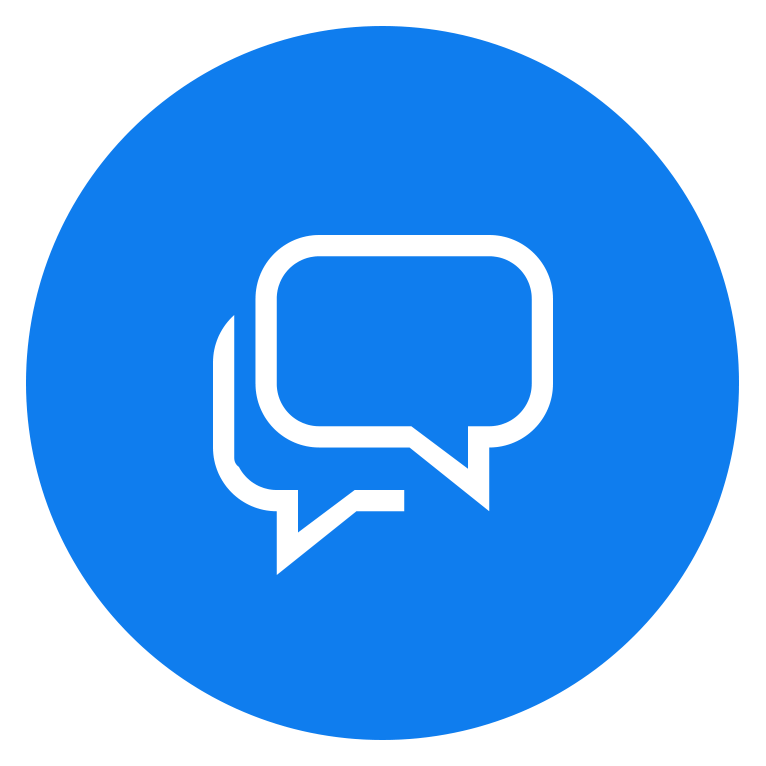 TimeWaver Estonian Institute | Building's Energy Status
Our client service is more than happy to answer Your questions!
To contact us choose one of the icons from above or leave us a quick Facebook message using the button below.