<!
G4S | Home Surveillance
Home Surveillance
G4S home surveillance will change your understanding of surveillance services. Besides break-in prevention and alarm response, G4S Home Surveillance offers you a complete sense of security knowing that it also includes a security guarantee. This means that if we are not fast enough to protect your home, we will indemnify you for all losses. No deductibles, no exceptions, no wasting time!
Kontakts
Look more Expo Themes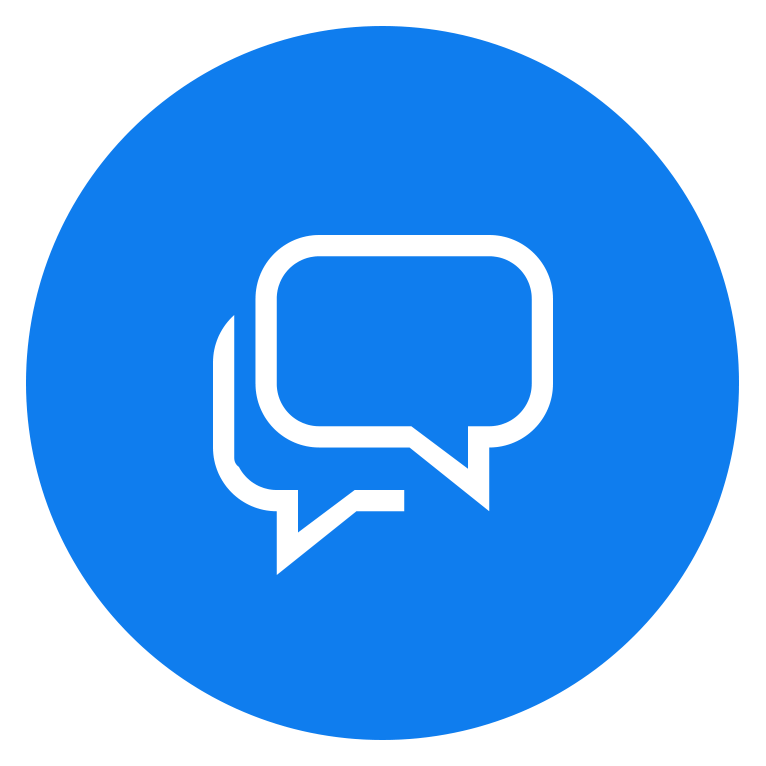 Our client service is more than happy to answer Your questions!
To contact us choose one of the icons from above.