<!
Arco Vara
Arco Vara is the leading real estate development and brokerage company in the Baltic States. It was founded in 1992 and has offices in 17 towns and cities in Estonia, Latvia, Lithuania and Bulgaria.
Our lengthy experience and wide selection of services create an all-in-one solution that allows you to conveniently deal with real estate-related business in one single place. Based on our core values, we help create living environments that will last from generation to generation, treating our partners with respect and always striving to provide the best service and experience.
Kontakts
Look more Expo Themes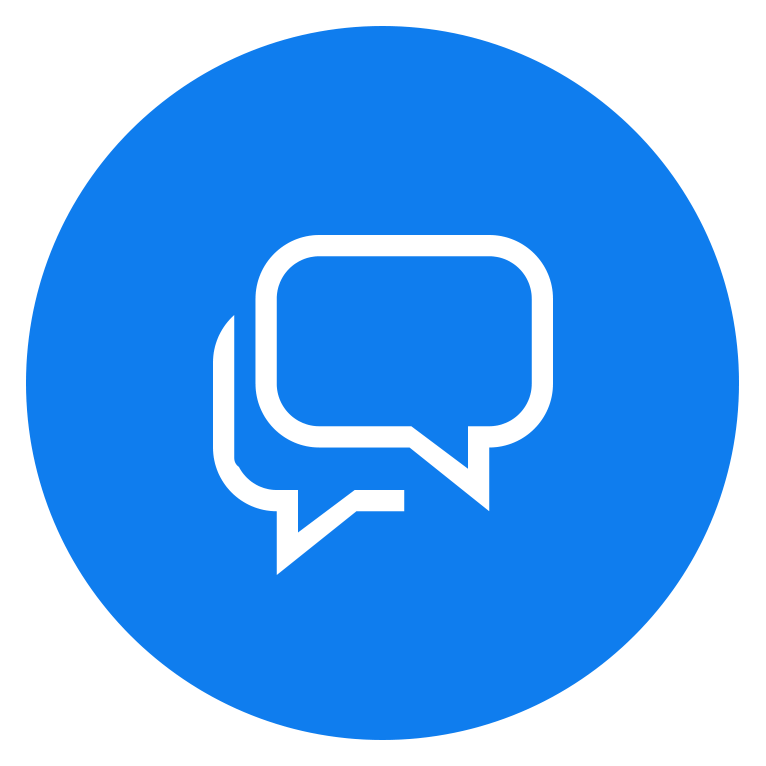 Our client service is more than happy to answer Your questions!
To contact us choose one of the icons from above or leave us a quick Facebook message using the button below.