<!
Uksed+
Puituksed – täispuidust kvaliteetsed uksed meilt
Meie valmistatud puituksed võivad olla nii männi-, saare- kui ka tammepuust valmistatud pakkudes seeläbi teile laia tootevalikud. Sobivad siseuksed või välisuksed võivad olla nii soojustusega või soojustuseta, et tagada teile vajalikud kasutustingimused.Kõik uksed saab vastavalt teie soovidele viimistleda kas laki või peitsiga. Lisaks katame kõik välisuksed kahekordse ilmastikukindla lakiga, et tagada uste pikaajaline hea väljanägemine. Aitame teid nii tellimuse kui ka paigaldusega.
Itaalia Uksed
Itaalia uksed
Oleme ennast üle 10 aasta tõestanud usaldusväärse partnerina paljudes kodudes ilu, mugavuse ja hubasuse loomisel. Oleme Itaalia suurimate uksevabrikute BARAUSSE, DIERRE ja LUALDI ametlik esindaja. Meie partnerid on välis- ja siseuste tootjad Eestist, Lätist, Leedust, Poolast ja Saksamaalt. Meie ostjateks on eraisikud ja ehitusettevõtted Balti riikidest, Soomest, Rootsist ja Norrast. Eestis on meie ettevõttel kaks esindussalongi brändinime all UKSED+, üks Tallinnas, teine Pärnus.
Kontakts
Look more Expo Themes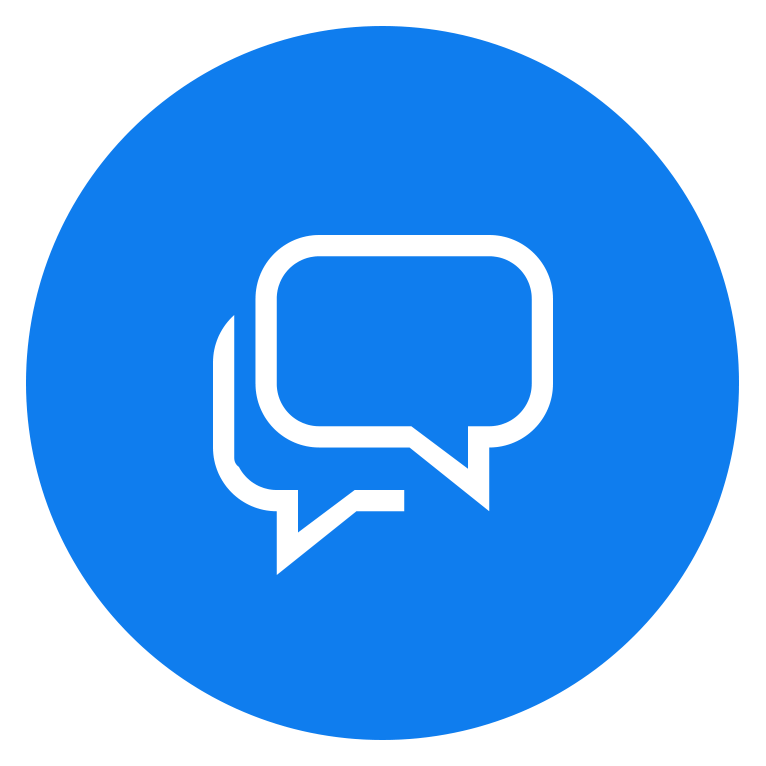 Our client service is more than happy to answer Your questions!
To contact us choose one of the icons from above.