<!
ParkDisain | Park and Street Furniture
ParkDisain is an Estonian company that specialises in the retailing of park and street furniture. Our aim is to offer complete solutions for demanding customers. We provide high-quality products of leading European park and street furniture manufacturers in Estonia. Modern designs and a wide range of materials allow us to offer metal and other innovative solutions and also classic products made from valuable timber (benches, fences, bicycle racks, roofing, rubbish bins, flower pots and park lights).
Kontakts
Look more Expo Themes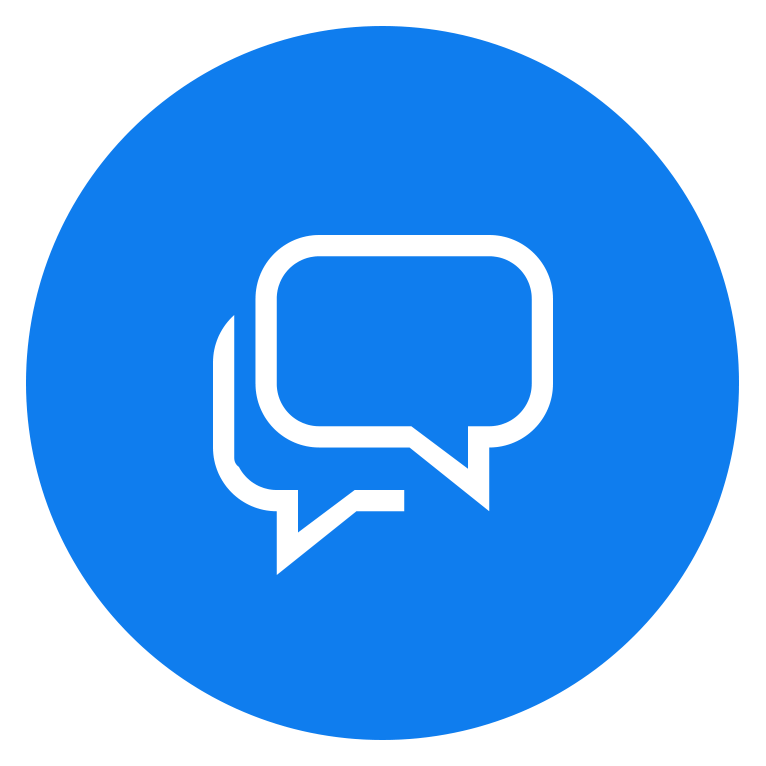 ParkDisain | Park and Street Furniture
Our client service is more than happy to answer Your questions!
To contact us choose one of the icons from above.