<!
Atix.ee | Playgrounds
Our goal is to build playgrounds and skate parks that attract kids and have minimal upkeep costs for the customer. Atix represents a number of internationally recognised trademarks that offer safe, contemporary, durable products.
Piedāvājumi
Kontakts
Similar Exhibitors
Look more Expo Themes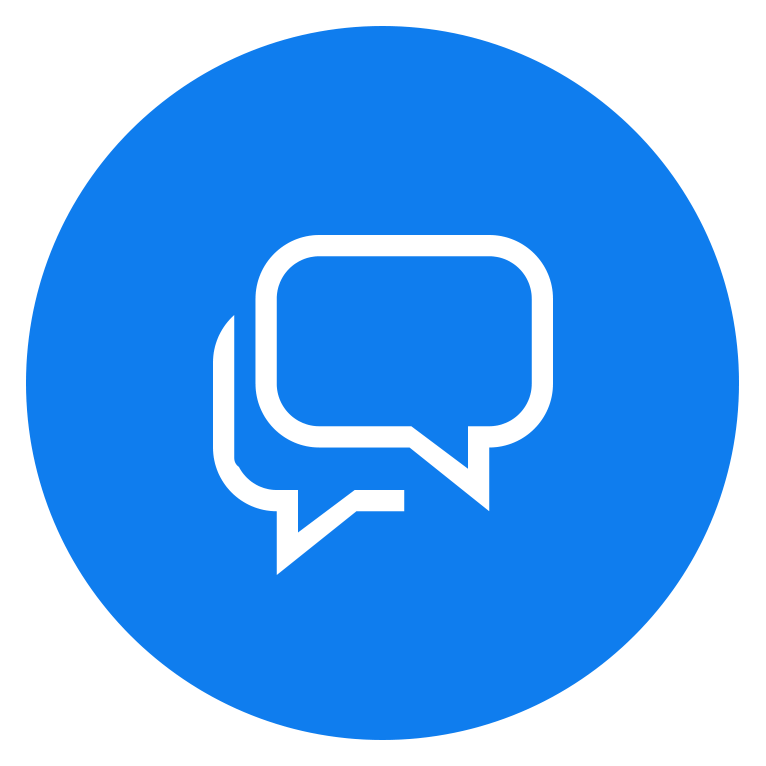 Our client service is more than happy to answer Your questions!
To contact us choose one of the icons from above.