<!
Adduco | Moving Services
Adduco has been operating since 2006, while our project managers and moving specialists have been working in this field for even longer. We have plenty of experience with small- and large-scale moving work in Estonia and beyond our borders, as well as moving work with special requirements. Both private and business customers are welcome. You can entrust the moving of your most valuable art collection to us, because we insure all of our moving services in order to ensure maximum safety.
Moving Services
A moving service means taking objects from Point A to Point B. Adduco's main field of activity is offering an all-in-one moving service, which includes packing the objects, special lifting (e.g. piano transport), transport, warehousing, assembly, disassembly and installing furniture. We operate all over Estonia and are able to go abroad, as we have a lot of experience of offering international moving services.
International Moving Service
In order to provide the most effective service, our international moving service is carried out in cooperation with various partners all over the world. In order to transport items, we use land, air, sea and rail transport. The international moving service is designed for both private and business customers. It doesn't matter where in Estonia you live before moving out – we can move you from any corner of the country to any other populated part of the world. We can also move you home from abroad.
Before starting on an international move, we will handle the necessary documentation, including insurance.
Warehousing
Warehousing is a service that includes transportation, packing and long- or short-term storage of items. We offer warehousing services to both private and business customers.
You may need warehousing if you temporarily move abroad, want to store your company's items or for other reasons. Based on our customers' needs, we store items to be moved (furniture, technology, clothes and books), seasonal items (tyres, sports items and clothes) and goods for distribution.
Video of Our Services

Kontakts
Similar Exhibitors
Look more Expo Themes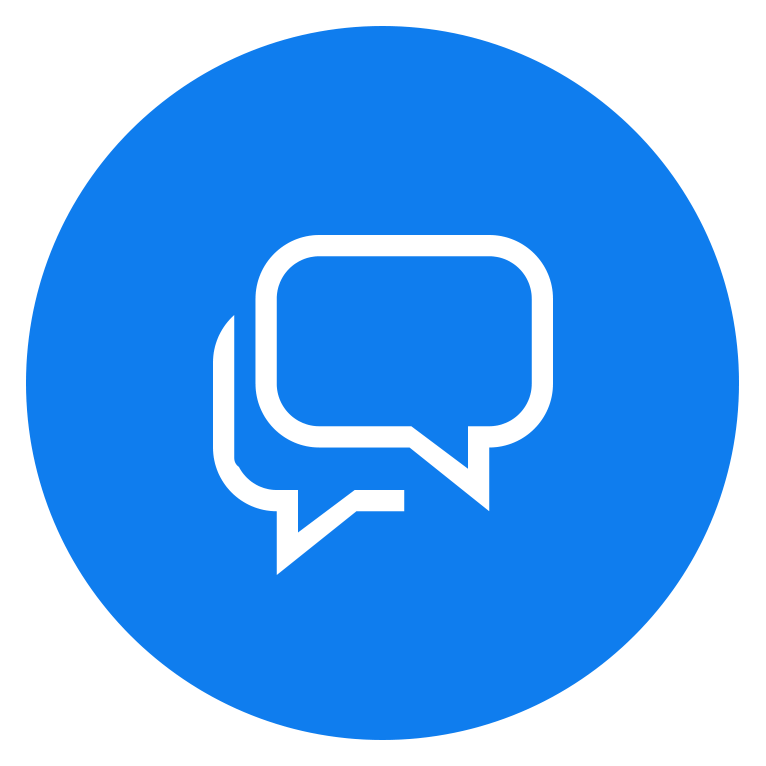 Our client service is more than happy to answer Your questions!
To contact us choose one of the icons from above or leave us a quick Facebook message using the button below.