<!
Services
We sell ready-made products as well as deliver special orders in both small and large scale.
We offer various types of curtains, tablecloths, beddings, decorative pillows and much more; also make custom-sized cloths, serviettes and chair covers for festive events.
Everybody is welcome – home owners, designers, design companies, catering firms, hotels and educational institutes among others.
Check out our services HERE.
Sewing interior elements
Curtains
Tulle curtains, sidecurtains, Roman shades, panel shades, terrace shades
Tablecloths
Napery, covers, serviettes, chair covers, decorations
Beddings
Blankets, decorative pillowcases, sheets, mattresse covers, mattresses, pillowcovers, top mattresses with profiled foam, fireproof mattress protections, hygienic sheetings.
Fabric sale
We offer various textiles, including a large selection of tapestry fabrics. There are also blackout curtains, fireproof fabrics and textiles suitable for outdoor use.
We offer high-quality and exclusive tablecloth fabrics as wide as 330cm. For everyday purposes there are easily maintainable teflon-processed cloths available.
Fabrics are either on-site in our warehouse or you can order them based on samples. We have a supply of certified textiles for special projects.
Samples for fabric sellers
Kontakts
Similar Exhibitors
Look more Expo Themes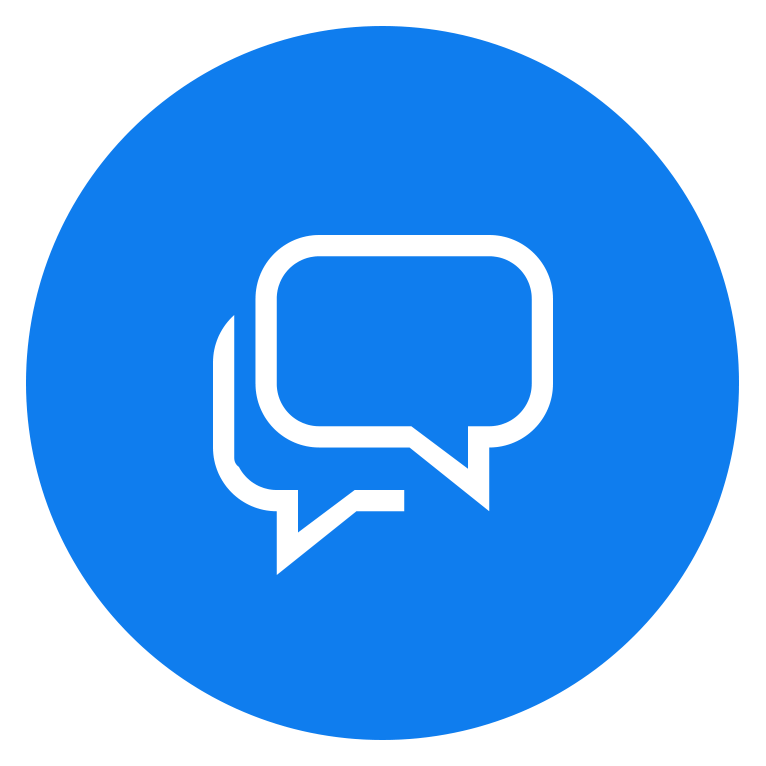 Our client service is more than happy to answer Your questions!
To contact us choose one of the icons from above or leave us a quick Facebook message using the button below.