<!
Collaboration
Why collaborate with us?
We always meet deadlines.
We don't compromise on quality.
Our team is dutiful, enthusiastic and professional.
We have experience delivering large-scale projects. We are able to produce 100–150 curtains a day.
We offer a wide variety of materials for all purposes.
Our clients' feedback is 100% positive.
Our partners
Disain Digesto, Suntray OÜ, ID Kangas, Smartex, Unicorn Disain, AKP Projekt & Disain OÜ, Bergdorf OÜ, Smiletex OÜ, Tallink Grupp AS, TLG Hotell OÜ, Unikulma OY (Finland), Ortobed SIA (Latvia), Boras Cotton Contract AB (Sweden), Canttiacca (Finland), Sisustus Ilona (Finland), T.R. Björkbom - Trading OY AB (Finland), Tix-Tex OY (Finland)
Our resellers
Teaspon AS, Wendre AS Pärnu Vabrikupood, Marabella OÜ, Ribiinia OÜ, MTÜ Väärt Raplamaa Toode, Novadisain OÜ, ON24 AS, Hansapost
Look more Expo Themes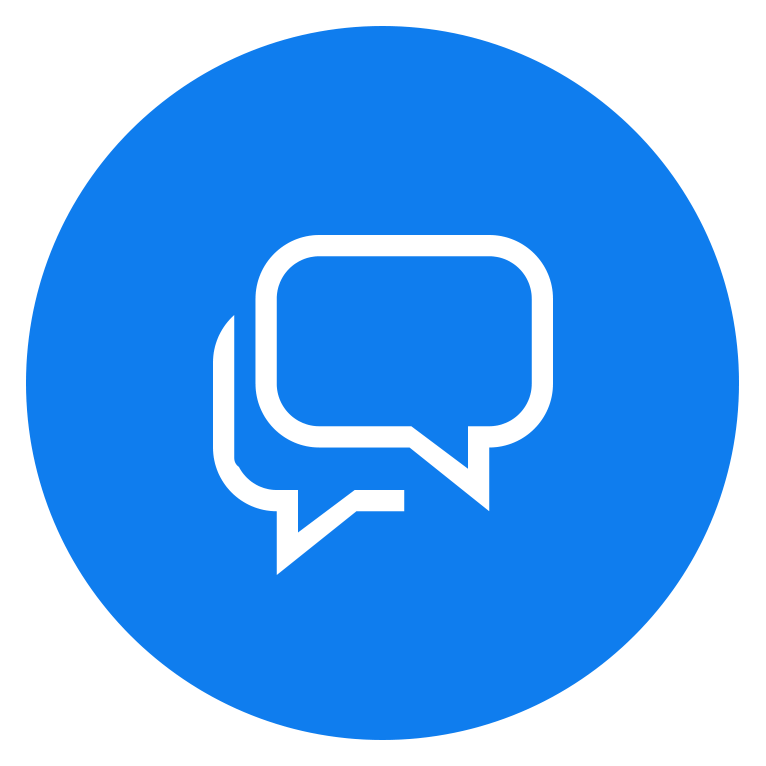 Our client service is more than happy to answer Your questions!
To contact us choose one of the icons from above.