<!
Renessans Grupp | Furniture
Renessans Grupp was founded in 2013. Wood is our passion, hobby and work all in one. The lion's share of our time we are busy:
building stairs and rails;
producing furniture and decorations from wood;
restoring timber furniture;
wood carving;
making antique-style objects (sleds, carts, wheelbarrows etc.) and restoring original antiquities;
making laminate furniture.
We offer high-quality products at reasonable prices and take a personal approach to each project. We cannot imagine it being otherwise, because a proper wooden item requires uncompromising attention and dedication. Thus the result is an item with a truly unique spirit, which carries the warmth characteristic of wood and lasts for generations.
Restoration
Found an amazing table in the depths of your cellar but its peeling paint does not match the rest of your interior? Perhaps you have a lovely wardrobe with loose doors that once belonged to your grandparents at your country house?
Just like with people, furniture should also be given a second chance. It is often possible to restore furniture even if it is in a very sad state. We assure you that the result will be worth it: it is hard to find a more dignified adornment for your house than a wardrobe or sofa with an interesting history behind it.
We give old furniture, doors, carts and other items a fresh and authentic look.
Carpentry
You can make nearly anything from wood. Besides furniture we also make stairs, terraces and carvings.
Using age-old carving techniques, you can decorate exteriors, windows, frames, stairs, doors, household items and, of course, furniture. Our skilled craftsman makes expressive, detailed and fascinating carvings which can be presented as pieces of art in their own right to guests.
Kontakts
Look more Expo Themes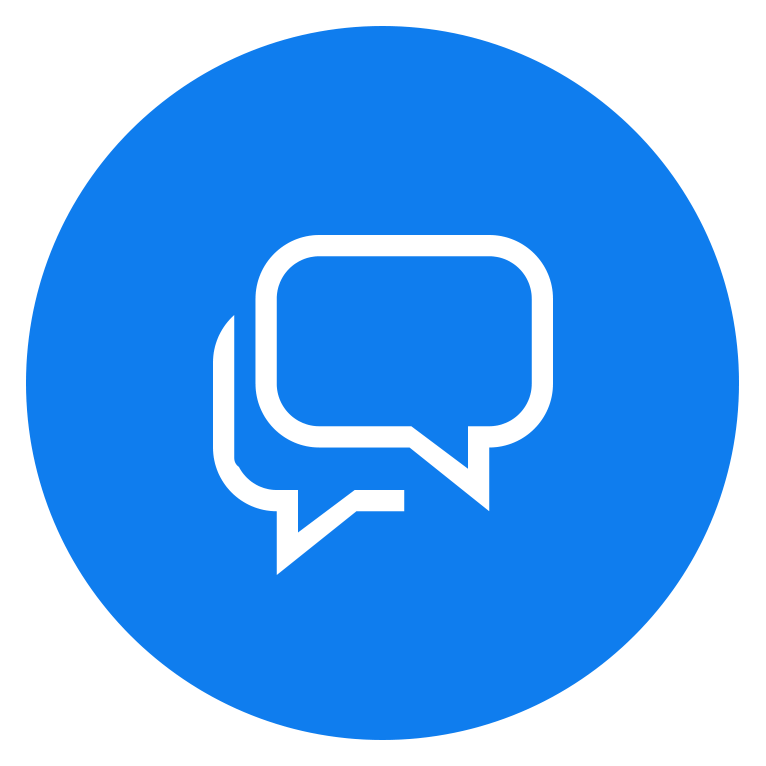 Renessans Grupp | Furniture
Our client service is more than happy to answer Your questions!
To contact us choose one of the icons from above or leave us a quick Facebook message using the button below.