<!
ProCon | Energy Solutions
ProCon knows that a smart course of action and proper appliances help save on heating costs. We offer high-quality stoves and heating systems that make houses warm, cosy and truly stylish.
ProCon also offers contemporary, all-in-one solutions for producing and using energy,high-requirement industrial valves, control and safety devices and a range of complex devices for specific uses.
We help you find ways of using existing resources more efficiently and offer technical support and maintenance on all of our devices.
Kontakts
Look more Expo Themes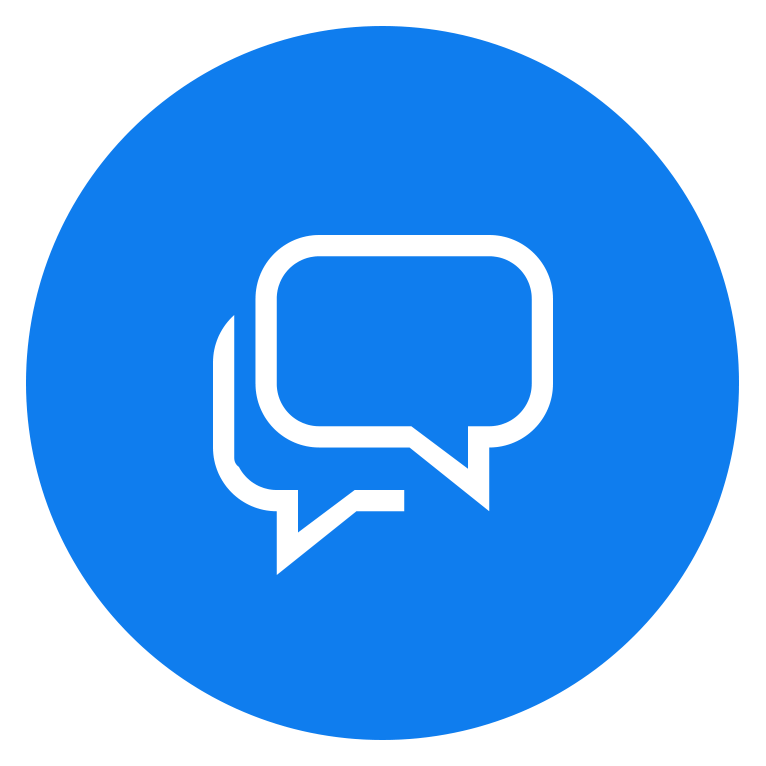 ProCon | Energy Solutions
Our client service is more than happy to answer Your questions!
To contact us choose one of the icons from above.