<!
Noto Outlet | Tiles and Sanitary Equipment
Looking for a place you can easily find everything you need for bathroom renovations – high-quality products at reasonable prices?
At the Noto outlet you will find ceramic designer tiles and sanitary equipment equalling showroom products at regular building materials store prices.
Permanent discounts even go as high as 85%.
Everything you need in one place! The only thing we cannot give you along with the products are builders themselves, but we can certainly recommend some.
Noto outlets are located in Tallinn and Tartu.
Offers
30% off high-quality sanitary equipment from Italy
Available immediately!
The range includes attractively priced sinks, mixer taps, toilet bowls and shower sets.
Our Product Range
Warehouse excess stock – as with the fashion industry, the tile industry also experiences constant development. In order to produce new product lines, some need to be discontinued, and thus leftover stock piles up, which can amount up to 1000 m2.
Stock – some popular products with a good price/quality ratio have emerged from our range which we can offer for even better prices due to their large quantities.
Equipment for tiling – tiling and grout mixes, tile spacers, wedges, waterproofing products, waterproof slates, high-quality tools and effective protection and cleaning products for tiles
Reasons for Visiting the Outlet
The opportunity to create personal solutions at an affordable price
We offer the best price for comparable products group-wise – for example, we aim to offer the best price for 60×60 format rectified full body porcelain tiles
The selected products are available immediately
Everything you need is in one place
To achieve the best result, we also offer the necessary tools (construction chemicals, accessories and knowledge)
Our trustworthy and educated sales staff are here to assist you
Kontakts
Look more Expo Themes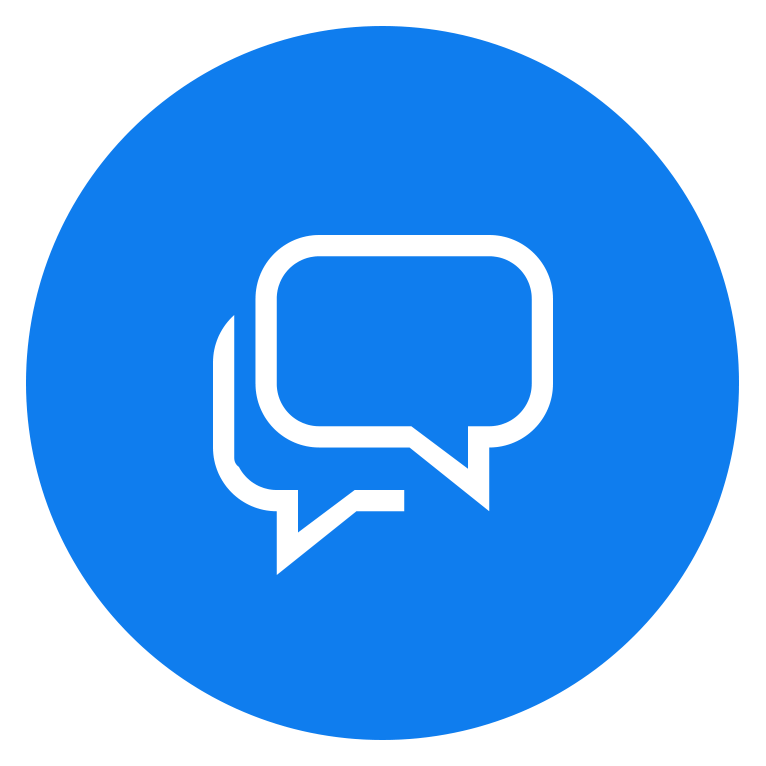 Noto Outlet | Tiles and Sanitary Equipment
Our client service is more than happy to answer Your questions!
To contact us choose one of the icons from above or leave us a quick Facebook message using the button below.