<!
Kansler Disain | Home Design
Hiring a designer – is it worth it?
Designing a room may seem to be child's play at first glance – both exciting and cool at the same time. But once you get down to it, it turns out that a good result requires so much work and planning that have no clue where you should begin. How is it possible to find your way in the dizzying world of styles, furniture, art, colours and decorations?
That's where a professional designer service comes in. Designers do not only manage decorations, choose wallpaper and carry out cosmetic fine-tuning. A professional designer is able to bring true harmony into your home, extending from the floor plan and the building's exterior to even the smallest details.
Designers make rooms beautiful and functional. They are able to take aesthetic principles and your lifestyle into consideration and know how to achieve the desired atmosphere, emphasise the building's positive features and find an appropriate solution for less glamorous elements, such as wall sockets and ventilation openings.
Moreover, professionals always come with reliable partners among retailers, artists and other experts who can bring even more value to your interior.
Kontakts
Look more Expo Themes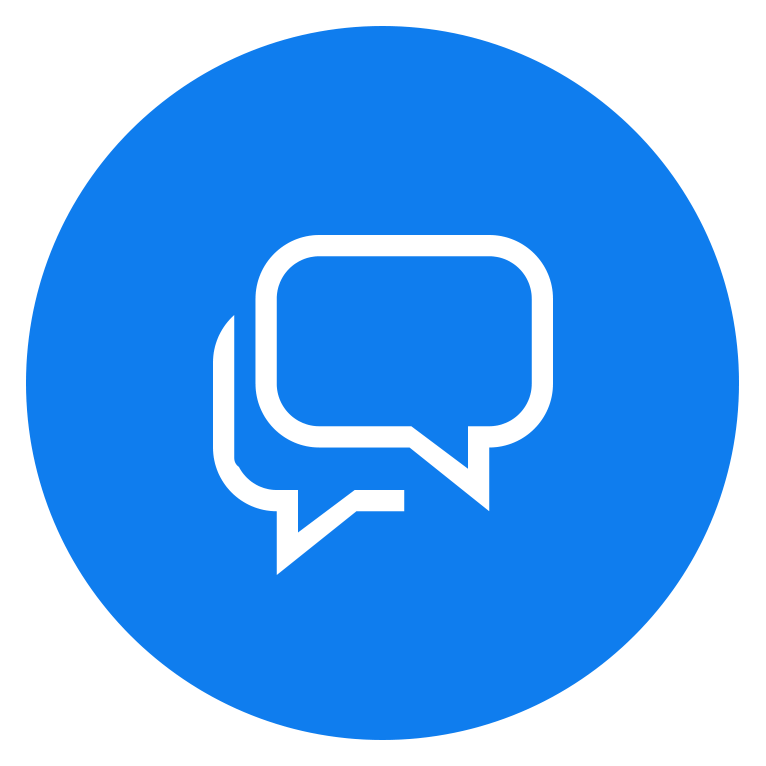 Kansler Disain | Home Design
Our client service is more than happy to answer Your questions!
To contact us choose one of the icons from above.