<!
Hansaword | Furniture
Hansaword based in Tallinn manufactures kitchen furniture as well as carcass furniture an other types of fittings. Several years in the Estonian furniture market have given us plenty of valuable experiences, an opportunity to develop our unique style and allowed us to establish a modern machinery. Due to this we are able to offer a wide selection of models in various price categories.
Custom-made furniture is a perfect way to get a totally unique interior and this is what our clients appreciate the most. We decide on the style of furniture based on several factors.
Clients can get inspiration from our material and detail selection which enables to compare different options.
Our designers and consultants create a virtual model and project of the future kitchen based on the vision of the client.
Quotation is compiled according to the wishes and budget of the client.
Hallway
Depending on the planning and personal preferences the hallway can be either a tiny corner, long corridor or a spacious hall.
Our designers are willing to turn disadvantages of any kind of hallways into advantages and create functional rooms that are easy to use. We have a wide selection of fittings, details and materials for decorating hallways: glass, reflecting surfaces, metallic racks, hooks and handles in different shapes, baskets and much more.
Children's room
Children's room should be spacious, full of light and comfortable for the kid to study, play and rest. In order to make life convenient and help to ensure healthy development of the child, the furniture should be chosen according to the size and planning of the room, age of your children as well their hobbies and personal preferences.
We offer wardrobes, compartmental furniture, chests, dressers, tables, small tables and shelves for kids and young adults in all ages.
Kontakts
Look more Expo Themes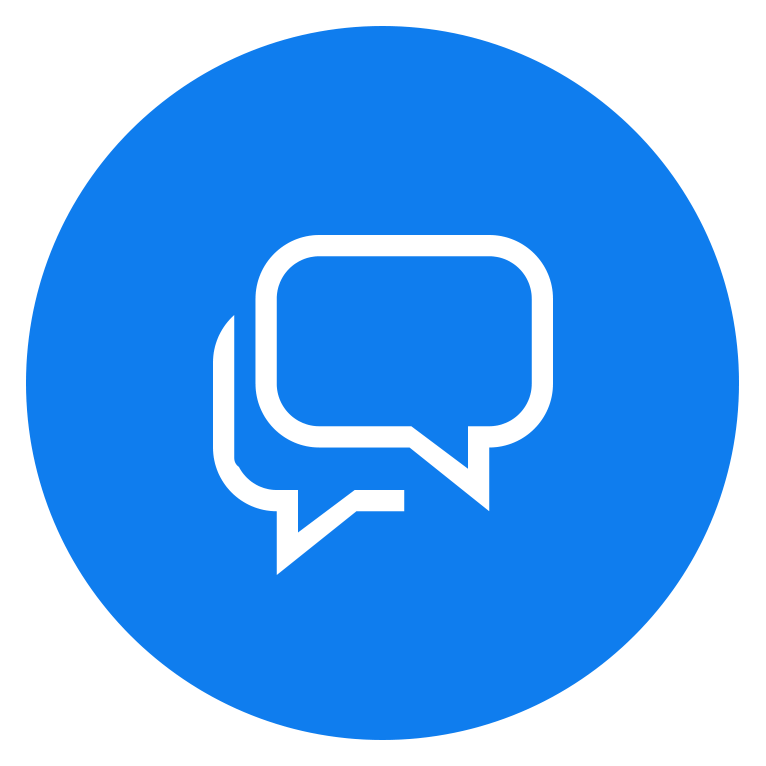 Our client service is more than happy to answer Your questions!
To contact us choose one of the icons from above.