<!
Hansas Plaadimaailm | The Widest Selection of Ceramic Tiles
Hansas Plaadimaailm is the largest store in Estonia specialising in sales of ceramic tiles.
Our range includes a wide selection of wall and floor tiles and mosaics. Besides tiles we also offer borders, decorations, tiling mixes and tiling tools – everything you need for tiling!
We import the tiles ourselves, so we can provide our customers with large quantities without long delivery times and at the best prices. We have nearly 400 different products on display, and all goods are obtainable instantly.
Besides the main range, we also offer cheaper second-grade tiles and provide special offers from manufacturers.
Both retail and wholesale customers (plus builders, building companies, designers and architects) are welcome to check out our products.
Piedāvājumi
Ceramic Tiles
We offer a wide selection of wall and floor tiles of various colours, sizes and designs; ceramic and natural stone mosaics; plus tiling and sealing compounds.
Tiles are our one and only focus. We have tiles for private homes, for building companies for projects of any size and also for architects and interior designers with good taste. You can buy as many tiles as you need – be it for a single bathroom or for tiling an entire building from top to bottom.
And of course, we will be delighted to answer all of your questions regarding tiles and tiling. You are welcome to visit our new store and take a look at our latest products.
Gallery
We have put together a great gallery which will hopefully offer some inspiration!
By the way, all of the products in the gallery are available in our store!
For Architects and Designers
Our new store has a special section for architects and designers, where you will find a wide selection of tile samples that we are constantly adding to. The tiles in the designer section can be used in projects and are available for order. Of course, retail customers can also order tiles from here and visit the section with their architect or interior designer.
Kontakts
Similar Exhibitors
Look more Expo Themes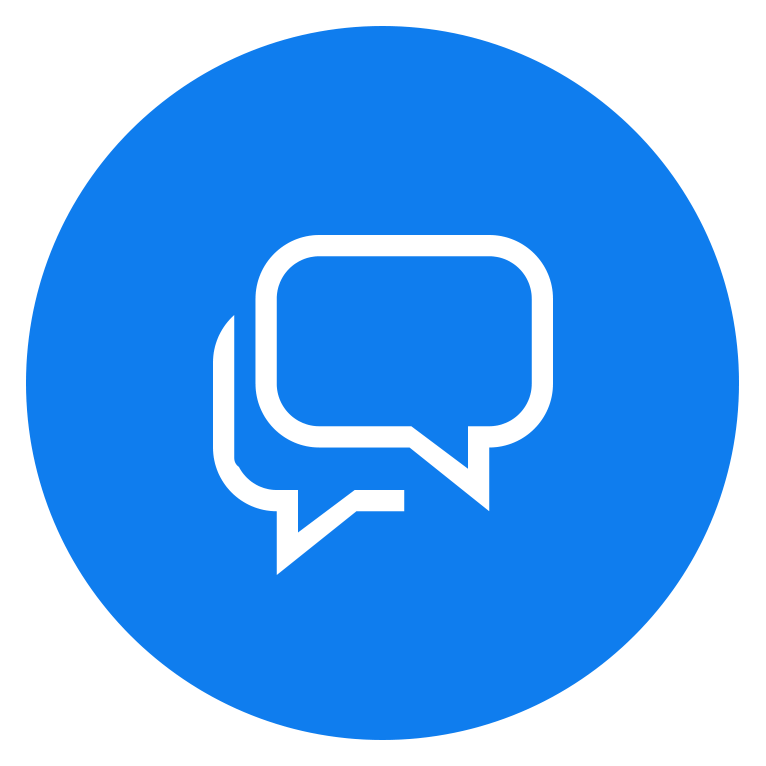 Hansas Plaadimaailm | The Widest Selection of Ceramic Tiles
Our client service is more than happy to answer Your questions!
To contact us choose one of the icons from above.