<!
Expo Offers
There are always interesting Expo offers.
Expo Offers and Prices are often negotiable. For that You can use a direct communication channel built into the Virtual hall environment.
Exhibits and offers may change every day. There are also interactive events to introduce different offers.
Product comparison is much easier and faster than ever. Exponents are always very grateful for Your recommendations and feedback concerning new products.
All the Offers are gathered into special Expo Offers section so that the visitors can get a better overview.
Look more Expo Themes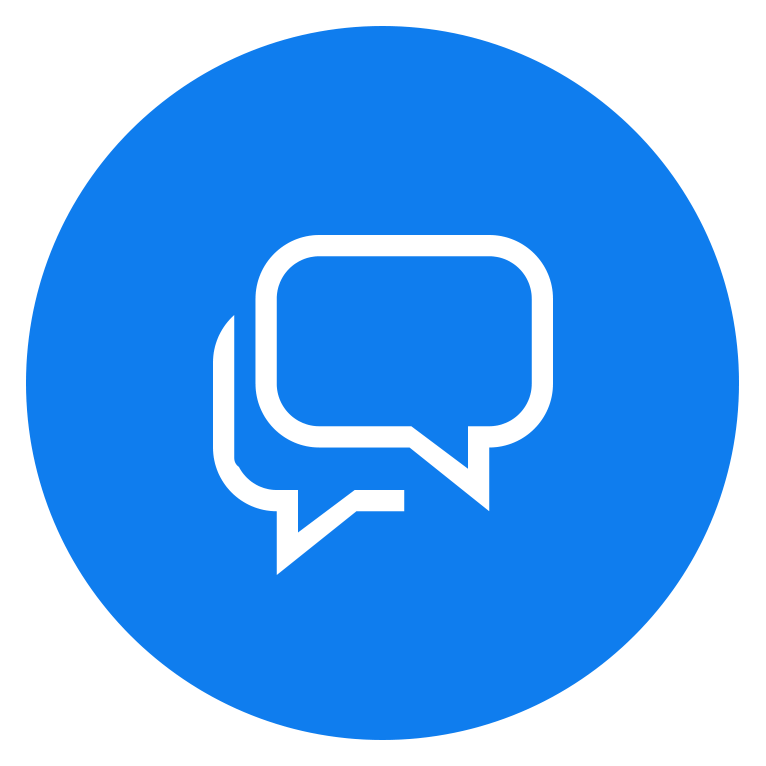 Our client service is more than happy to answer Your questions!
To contact us choose one of the icons from above.