<!
Warehousing
Warehousing is a service that includes transportation, packing and long- or short-term storage of items. We offer warehousing services to both private and business customers.
You may need warehousing if you temporarily move abroad, want to store your company's items or for other reasons. Based on our customers' needs, we store items to be moved (furniture, technology, clothes and books), seasonal items (tyres, sports items and clothes) and goods for distribution.
Kontakti
Look more Expo Themes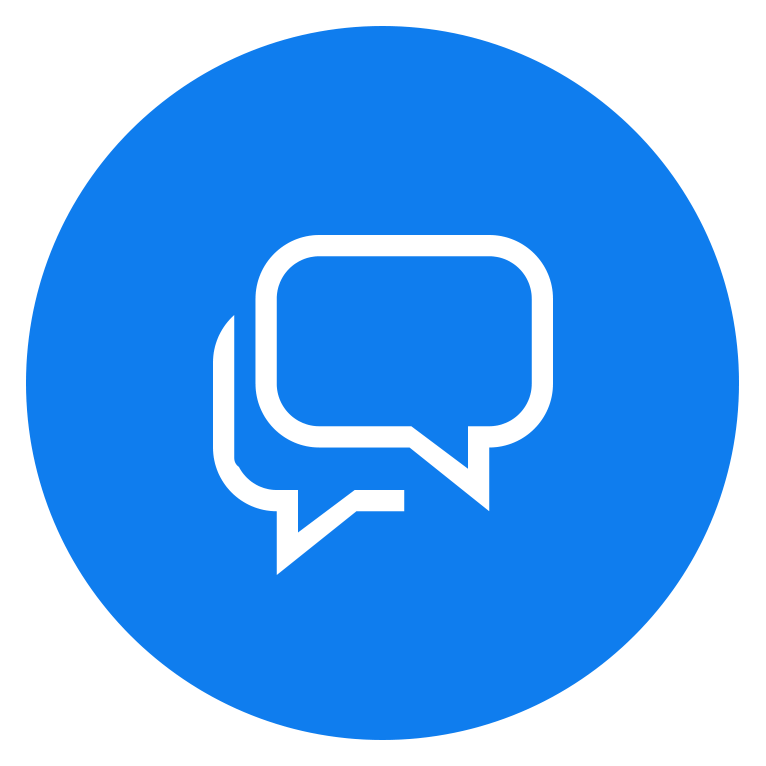 Our client service is more than happy to answer Your questions!
To contact us choose one of the icons from above or leave us a quick Facebook message using the button below.