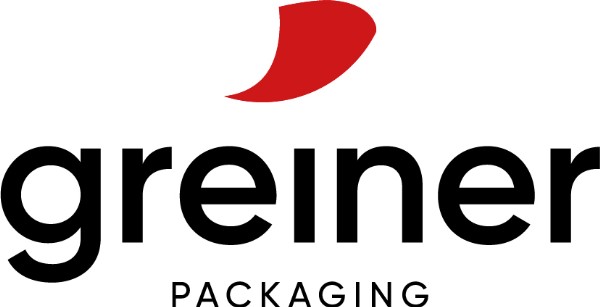 Greiner Packaging AS
Greiner Packaging AS is a subsidiary of an Austrian family group in Estonia, which manufactures plastic packaging, mainly for food and beverage products
chemical industry and distributes them in the Baltic States and Scandinavia
Greiner Packaging AS has a production site in Rannamõisa, where 140 people are employed.
See more: www.greiner-gpi.com
Get support to find a job
If you need more information on how to apply for a job, how to prepare your application documents or how to go to a job interview, you will find the information you need. You can watch a range of career-related videos, try an asynchronous job interview with an artificial intelligence and, if you want, take part in workshops or career advice sessions until 22 April, subject to availability.
Enter