Schools
A range of higher education and vocational schools are taking part in the jobs and careers fair. Find out more about the schools and study opportunities. Visit the school stands or take part in quick meetings with schools and find your next school choice.
You can find out more about the schools taking part from 11.04.2022. Want a reminder? Then subscribe now for 
a virtual reminder
to be the first to be informed about the events.
Exhibitors
Estonian University of Life Sciences

Estonian Academy of Arts
Haapsalu Kutsehariduskeskus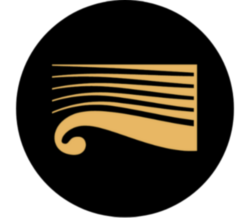 Heino Elleri Muusikakool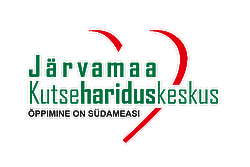 Järva County Vocational Training Centre
Täiskasvanute E-Gümnaasium
Rakvere Ametikool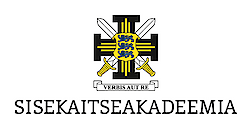 Estonian Academy of Security Sciences

Tallinn Lasnamäe School of Mechanics
Tartu Rakenduslik Kolledž - VOCO
Tartu Health Care Collage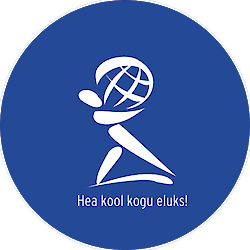 Võru Vocational Training Centre