<!
Welcome to Moscow! Red Square – Old Arbat – Tretyakov Gallery – Museum-estate "Kolomenskoye" – VDNH – the Moscow Kremlin, best restaurant and popular cafe, theatre , art places and galleries and many more!
Budget: 3500 eur per person
Accommodation 4 nights BB 4* (after receiving your request for booking we will present you different options for accommodation DBL), meals FB (best places in Moscow with your diet preferences), excursions, entry tickets, guide. Minimum – 2 persons. For your choice you can upgrade your comfort level to 5* (on request). Discounts starts for group from 6 person (-15%).
Duration: 5 days / 4 nights
welcome@russia-dmc.com +7 4957997395
DAY 1
Arrival at the hotel (transfer from airport or station by car or minibus, meeting with the driver). Putting things in the luggage room of the hotel (the official hour for the hotel accommodation – 14.00, in case availability – you can be accommodated after 09.00).
10.00 Meeting with the guide in front of the hotel accommodation service.
11.00-14.00 Tour to the Red Square – the main square of the country: the St. Basil's Cathedral, the chimes of the Spassky Tower, State Historical Museum, the GUM (popular shopping centre). Excursion to the Alexander Garden, Tomb of the Unknown Soldier, the Eternal Flame, a grotto "Ruins".
13.00 – lunch time with fusion russian cuisine in popular russian cafe-restaurant near the Petrovka street.
14.00 "The Kremlin" (independent visit, sightseeing tour without excursion – for the extra fee).
Manezh Expo Gallery
Evening – Bolshoi theatre (18.45 – 21.30)
After show dinner in popular restaurant on Krasnyi Oktyabr island with Prussian-european cuisine (central part of the city, modern loft style)
DAY 2
After breakfast 10.00-12.30 – Excursion to the State Tretyakov Gallery, Pushkin Museum.
Moscow River Cruise
Lunch with cuisine from farms.
Memorial "Poklonnaya gora"
Moscow city observe from highest point.
Dinner at famous russian club restaurant on 54th floor of Moscow City.
DAY 3
10.00-13.30 – Excursion to the memorial park "Kolomenskoye".
Lunch at the monastery.
Park Gorkogo, contemporary art centre 'Garage'
Evening Russian banya (bath) and massage
Dinner at the restaurant near your hotel with russian nationalities food.
DAY 4
Moscow region area. This magnificent manor houses of the Russian nobility (half day trip). Lunch by the way at russian style cuisine.
Free time or VDNH & Metro architecture at the evening.
Dinner at the gastronomy restaurant with fish and seafood.
DAY 5
Leaving the hotel rooms (12.00). Transfer to the airport by direct express train.
Discover Russia with us! welcome@russia-dmc.com +7 4957997395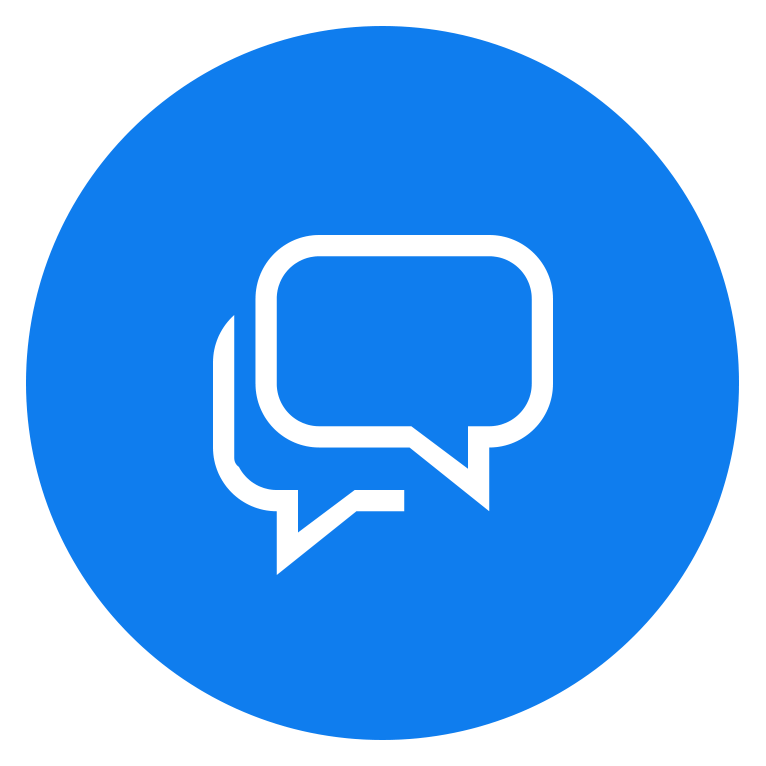 Frol Chernyshev | OOO "МАЙС ГЛОБАЛ"
frol.chernyshev@specialpro.ru
+79037997395
Skype: russia_dmc_tours
https://ru-ru.facebook.com/RussiaDmc/
Our client service is more than happy to answer Your questions!
To contact us choose one of the icons from above.