<!
A secluded retreat nestled in a coastal paradise with everything your family needs
The nearby millennia-old Mayan ruins offer a window into an ancient world, and the Caribbean palm-lined azure water beaches allow visitors to unwind under the sun or enjoy all day sporting adventure.
Grand Bahia Principe
Redefine your perception of the perfect vacation. Join us for an unforgettable experience and create the trip you have been dreaming of.
Dream together: Family Friendly Resorts
From our refreshing Water Park to our luxurious spa, every member of the family will find something to smile about. If a spa and Water Park is not enough to spark your excitement we also have a beautiful golf course, gourmet restaurants, a children's mini-club, and much more. All these amenities create an unparalleled experience where everyone will be able to create their own unique paradise.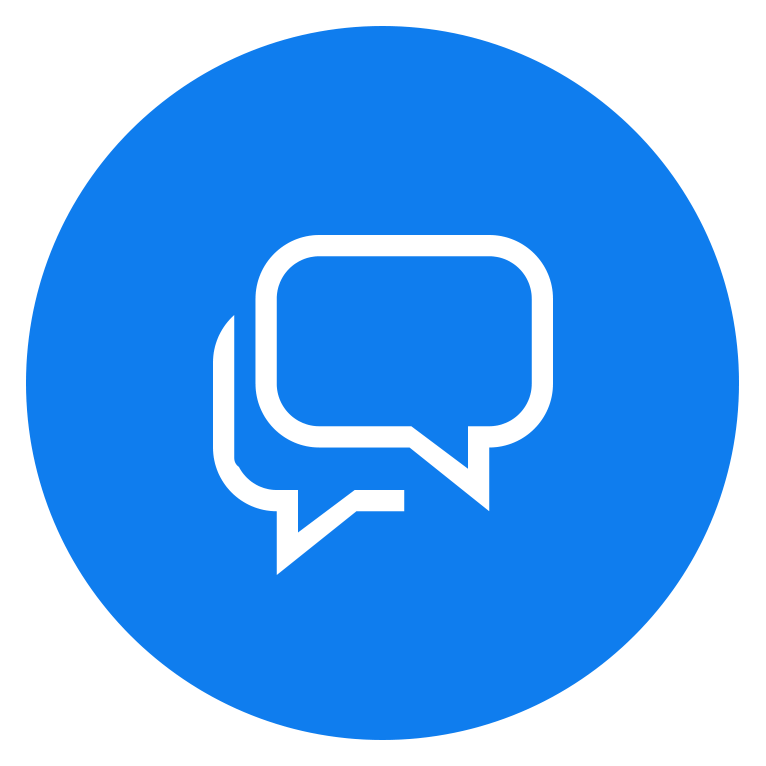 Our client service is more than happy to answer Your questions!
To contact us choose one of the icons from above.