<!
Soulstones by Agnese Zeltina
About us
Brand "Soulstone by Agnese Zeltiņa" created in December 2013. All the products are made of natural stones, and created with love and inspiration for the beauty of women."Soulstones by Agnese Zeltiņa" stands out by hand made product and high quality materials coming from Italy.
Jewelry
Offers
Special offer
Special Offer for Online Expo clients - 10%
Keywords - OnlineExpo Soulstones
Offer is valid until the 31st of March, 2016
Contact
Look more Expo Themes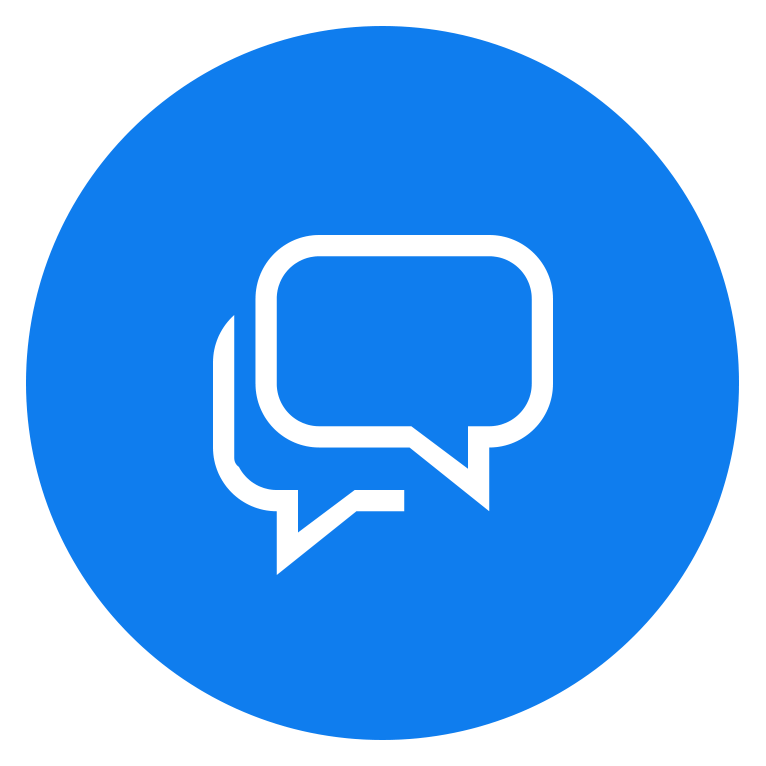 Soulstones by Agnese Zeltina
Our client service is more than happy to answer Your questions!
To contact us choose one of the icons from above or leave us a quick Facebook message using the button below.