<!
Hotelliveeb.ee
Hotelliveeb.ee – broneeri lihtsalt!
Eesti esimene omalaadne online-broneeringute portaal Hotelliveeb.ee pakub võimalust broneerida Eesti hotellide tube ja majutuspakette reaalajas. Broneeringute tegemine on kiire, lihtne ja kasutajasõbralik. Leidlik otsingusüsteem võimaldab Teil võrrelda erinevate hotellide pakkumisi ning valida endale sobivaim. Ja mis kõige tähtsam – ei mingeid broneerimis- või lisatasusid! Hotelliveeb.ee portaaliga on liitunud rohkem kui 100 hotelli üle Eesti.
Contact
Look more Expo Themes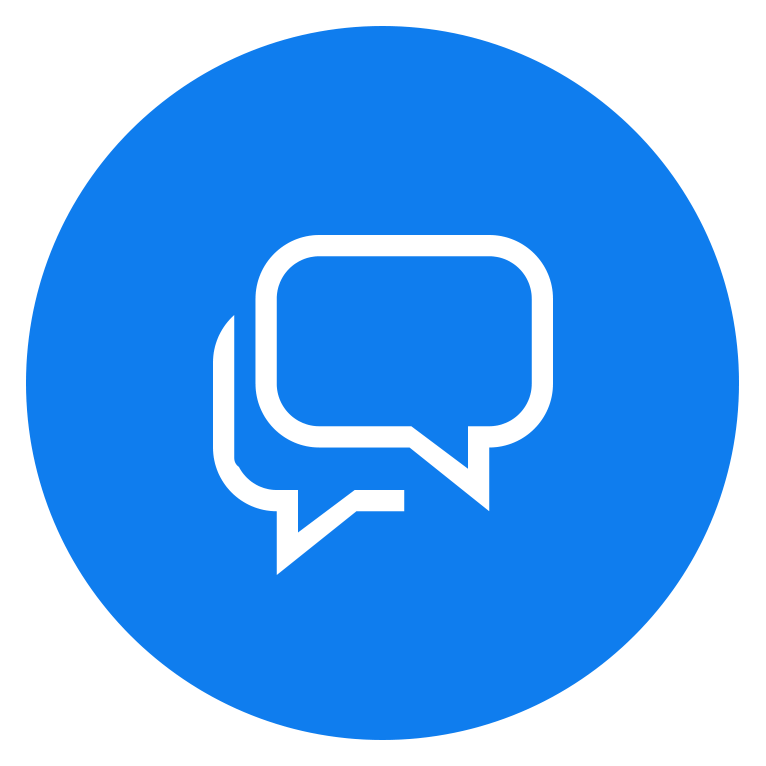 Our client service is more than happy to answer Your questions!
To contact us choose one of the icons from above or leave us a quick Facebook message using the button below.