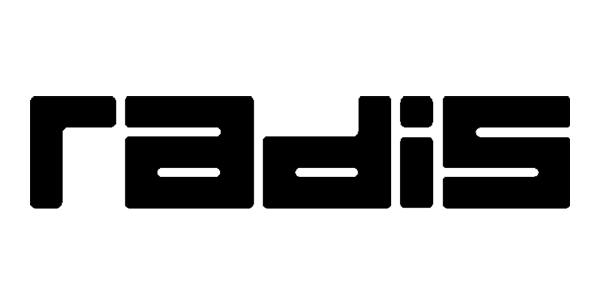 We are located in box C-204/Maakodu-2
Our furniture is environmentally friendly and sustainable. We believe that if we take care of nature, nature will take care of us.
We started as a family business in 2010, making and selling garden furniture. Soon we realised that we had much more to give and "moved indoors". Nowadays more than half of our production is exported outside Estonia, mainly to Germany, Finland, France, the Netherlands and Great Britain.
82 Days to Go
Opening on 21.04.23
Interior Fair 2023is not active right now and the content of this stand is hidden.