Mlily Estonia │Mattresses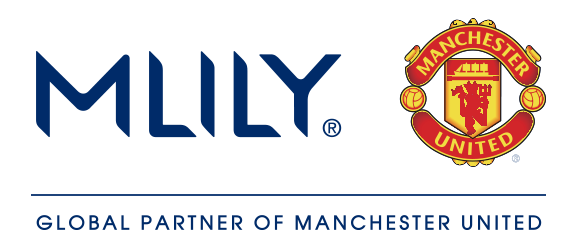 Mlily Estonia │Mattresses
Good sleep has a direct impact on our mental and physical health. Sleep deprivation drastically reduces the amount of energy we need to function on a day-to-day basis, reduces productivity, emotional balance and can be a cause of weight gain. a relaxed and well-rested body creates the conditions for feeling mentally fresh and rested. A mattress that provides the right support allows you to fall asleep faster, sleep more deeply and wake up feeling refreshed.
MLILY® is an innovator and expert in developing the best sleep solutions. All with the aim of helping our bodies rest better and stay healthier. Studies have shown that MLILY® body support pressure relieving mattresses can increase average deep sleep time by up to 13% for all people. Among people over 50 years of age, deep sleep time increased by up to 23.3% on Mlily mattresses. In addition, researchers found that sleeping on MLILY® pressure relieving mattresses could also reduce the time it takes to fall asleep by up to 49%. However, this can be as high as 65.77% for people over 50.

MLILY® is a multinational company specialising in the development, manufacture and sale of sleep-enhancing products. Using innovative materials, it is the unique MLILY® mattress and pillow that redefine the way we sleep.
By improving the quality of our sleep, we are helping millions of people around the world to create a better, healthier future.
Buy a MLILY® mattress and pillow and change your life... forever.
MLILY® products have obtained all the necessary certifications, including CertiPUR®, OEKO-TEX® and many others. All our foam types meet the most demanding standards and regulations in different markets around the world.
In addition to product certifications, Mlily® also complies with the BSCI Code of Conduct. The BSCI certification confirms that the company adheres to the principles set out and complies with them within its sphere of influence, which is - a commitment to respect human rights.
131 Days to Go
Interior 2024