Atmosphere Deviser OÜ/ PHÉRE/ FINE ART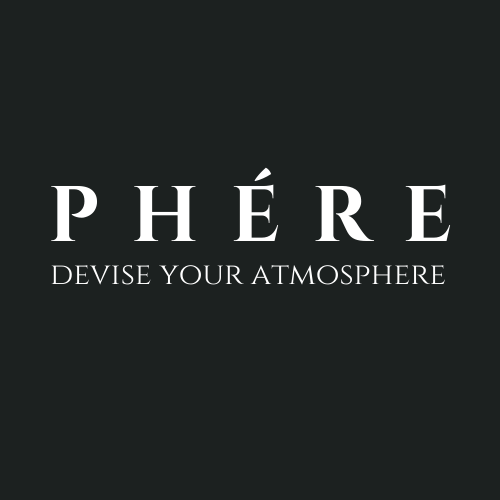 We are located in Box B1-32
The concept ofP H E R E is to offer exclusive solutions by creating unique interiors with innovative Fine Art pieces that push the boundaries of nature, art and cutting-edge scatter design. The Atmosphere Deviser is a combination of glass art, pure nature and aromatherapy effects.
Glass artists Kateriin Rikken and Maria Tamm have given life to a glass form that lasts from generation to generation and whose functionality is the result of your imagination. Valuing the environment and the health of us all, Phére uses only 100% pure essential oils in their fragrance blends.
Phére's mission, together with its customers, is to contribute to the continuation of a valuable skill and an endangered art form for future generations to surround themselves with..
with unique and timeless beauty
Create your own unique atmosphere on a journey where the ordinary becomes extraordinary!
206 Days to Go
Interior 2024