<!
Open M-F 09.00 - 18.00 
L-P closed
Contact
Similar Exhibitors
Look more Expo Themes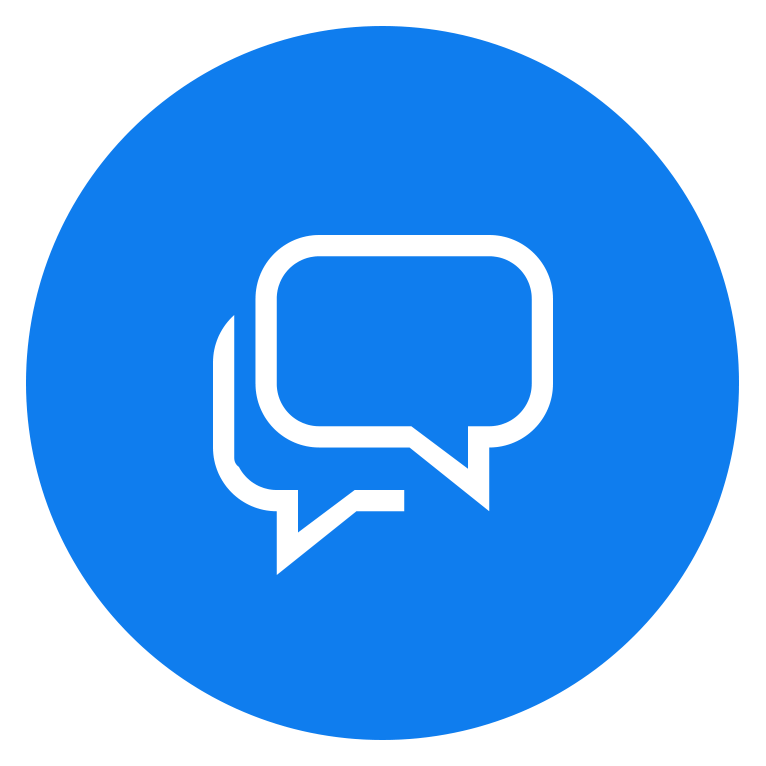 RDE.EE | Electronics for home and office
Our client service is more than happy to answer Your questions!
To contact us choose one of the icons from above or leave us a quick Facebook message using the button below.