<!
Featured Exhibitors
Veka Kommerts
Ettevõte Veka Kommerts OÜ on tegutsenud 23 aastat, millest 15 aastat oleme tegelenud töökinnaste, -riiete, -jalatsite ning isikukaitsevahendite jae- ja hulgimüügiga.
Olles ise maaletoojad, valime oma tarnijad hoolikalt, et tuua teieni kvaliteetsed ja mugavaid töö- ja isikukaitsevahendeid kliendisõbralike hindadega otse valmistajatelt.
Meie tootevalikus on tööriided, vabaaja rõivad, töökindad,...
Enter
Kintar Tööohutuskeskus
21 years for safety!
We import a complete assortment of work and protective gloves, special and weatherproof workwear and leisure apparel, safety boots and shoes, personal protective equipment etc that look good, have a suitable price and combine comfort, quality and durability and are meant to protect a person at carrying out any work.
The main brands SG, DELTA PLUS, PANOPLY, VENITEX, 3M, PELTOR, SATEXO, ALBA PRO,...
Enter
Exhibitors
Look more Expo Themes
Contact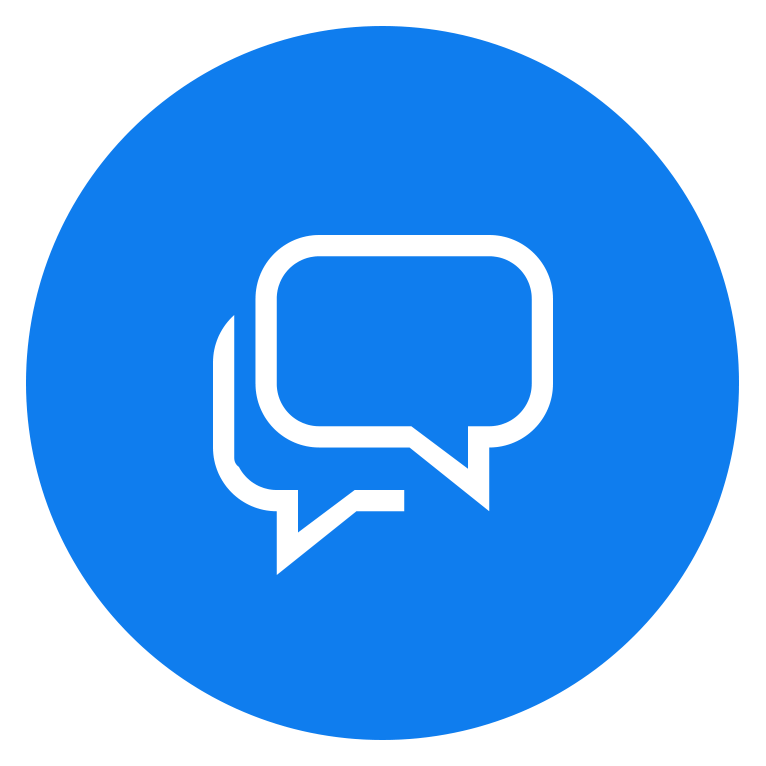 Our client service is more than happy to answer Your questions!
To contact us choose one of the icons from above.