RISEBA University of Applied Sciences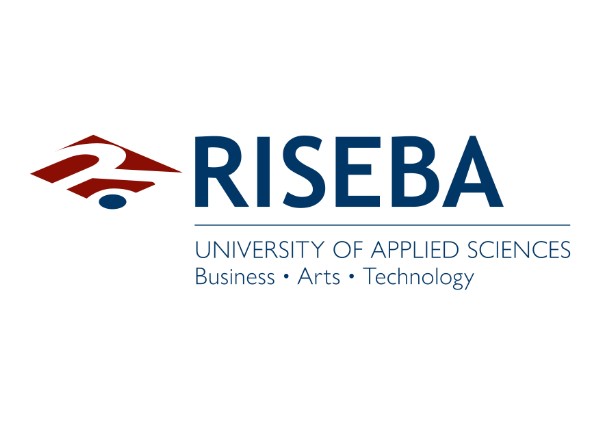 RISEBA is the place where business meets art!
3 Meža Street, Riga, LV-1048, Latvia
About RISEBA University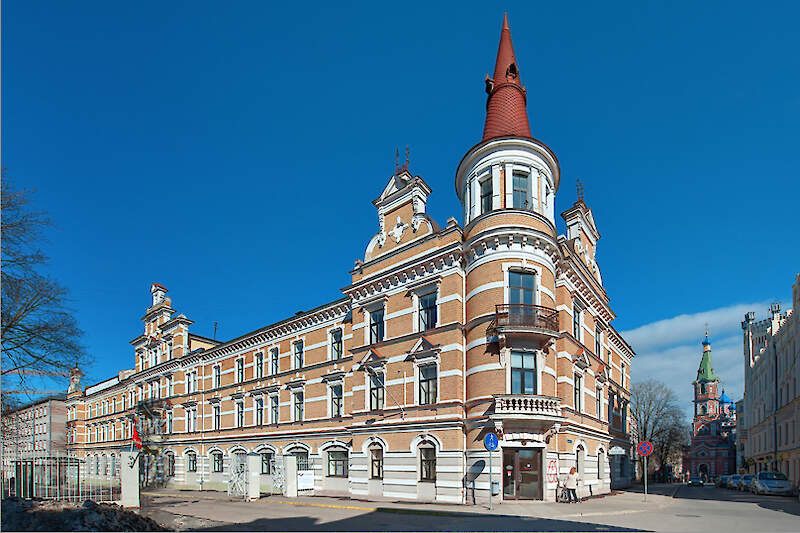 ✔️RISEBA University (RISEBA Higher School of Business, Arts and Technology) is the only university in Latvia that has the prestigious international accreditation of study programs EFMD (EFMD Program accredited).
✔️RISEBA University (RISEBA Higher School of Business, Arts and Technology) offers both full-time and distance learning programs.
✔️RISEBA University (RISEBA Higher School of Business, Arts and Technology) is a private Latvian university founded in 1992. Studying at RISEBA, students receive an affordable and high-quality education recognized all over the world. RISEBA is accredited by the Ministry of Education and Science of the Republic of Latvia, and has also received International Quality Accreditation from the International Association for the Development of Management in Dynamic Societies (CEEMAN). RISEBA also has a prestigious international program accreditation from the European Foundation for Management Development (EFMD program accreditation).
RISEBA opportunities for students
Сompetitive education in undergraduate, graduate and doctoral programs;
Уducation in Latvian and English;
The possibility of obtaining a double diploma in the chosen specialty;
Study and practice abroad under the Erasmus + exchange program (RISEBA cooperates with more than 130 universities in 35 countries of the world);
Modern learning environment-premises and equipment (the educational process on creative programs takes place in the Baltic States in the largest media study center in the Baltic States - the architectural and media center RISEBA H2O 6);
The opportunity to gain additional knowledge in courses organized by the Career Center.
Opportunity to develop your business idea in RISEBA creative business incubator
Video-tour
Intake to bachelor's, master's and doctoral study programmes has begun, but we also have distance learning opportunities. Business, Audiovisual media arts, Architecture, Public relations and other programmes invite students to study at RISEBA.
Faculties
RISEBA offers 17 programs in English in 3 faculties:
Faculty of Architecture and Design
Faculty of Media and Communication
Faculty of Business and Economics
The university offers educational programs in English in business and media specialties, architecture, practical classes, interesting lectures and seminars with the participation of well-known businessmen, theorists and business practitioners. Students take an active part in international programs, including the ERASMUS+ student exchange program, dual degree programs, thanks to which they have the opportunity to study at one of 130 partner universities around the world.
The university is proud of its H2O 6 campus, which is home to architects, designers and multimedia students. This campus is the Architectural and Media Center, which is the largest in the Baltic States.
Contact
3 Meža Street, Riga, LV-1048, Latvia