<!
Opening

Caesarean section

Is pain and fear-free delivery possible?

First Aid for toddlers

Babies needs for closeness

Pregnancy-related physical activity and post-partum recovery

Understanding the child in the first months of life

Sexual activity during pregnancy and postpartum period

Private midwife or doula?

First 90 days

Newborn bellybutton treatment

Ideal parent or perfect human?

Breathing techniques during labor

Health inspection

Taking care of a newborn

Breastfeeding

Treating childs stomach problems with massage

Look more Expo Themes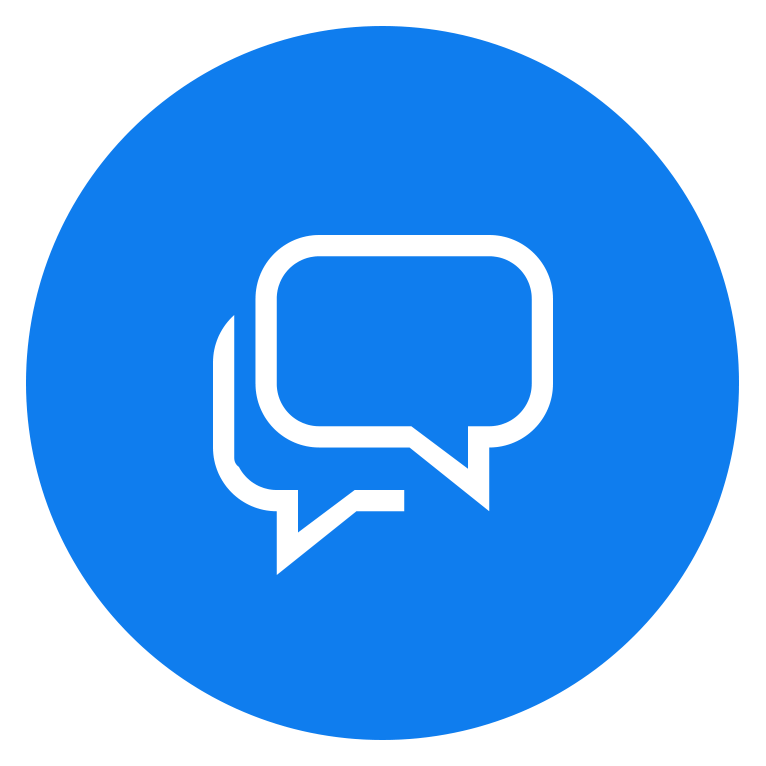 Our client service is more than happy to answer Your questions!
To contact us choose one of the icons from above.