<!
Rasedamärkmik
Salvesta oma rasedus ilusasse märkmikusse!
Rasedus on emotsionaalne protsess. Märkmikus on palju nõuandeid, juhiseid, hingamisharjutusi ja positiivseid mantraid, et Su lapsekandmise aeg oleks võimalikult ilus, meeldiv ja sujuv.
Offers
Contact
Look more Expo Themes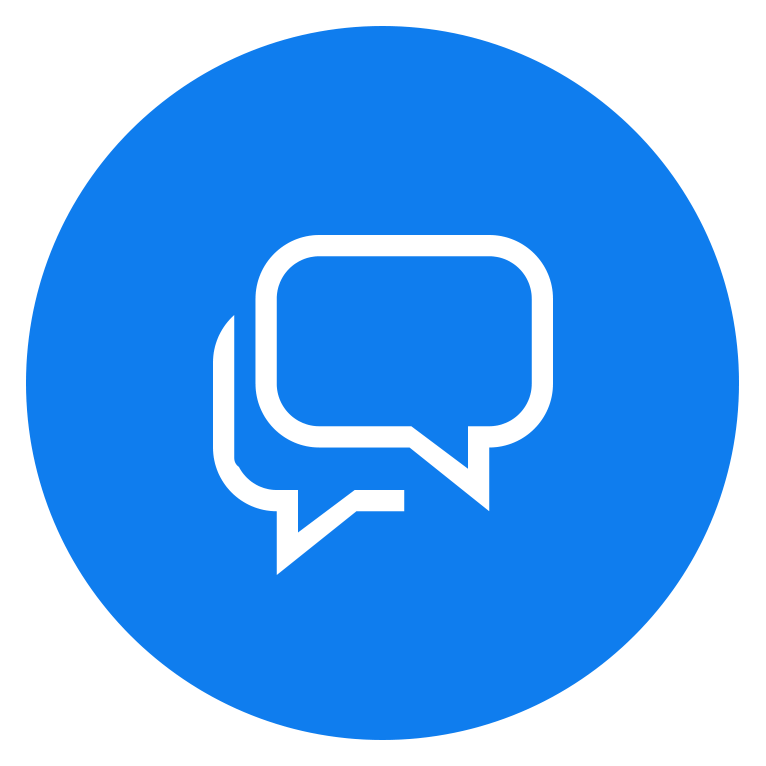 Our client service is more than happy to answer Your questions!
To contact us choose one of the icons from above or leave us a quick Facebook message using the button below.