<!
Want to know more about Robotex?
Here we have collected all the relevant news and articles about Robotex 2017.
Hulljulge plaan: eestlased hakkavad Robotexi korraldama kõigil mandritel
Robotid tööstuses - samm nutikama tootmise poole
Robotex - suurem kui kunagi varem!
Tulevikutööst koos robotitega
Похожие темы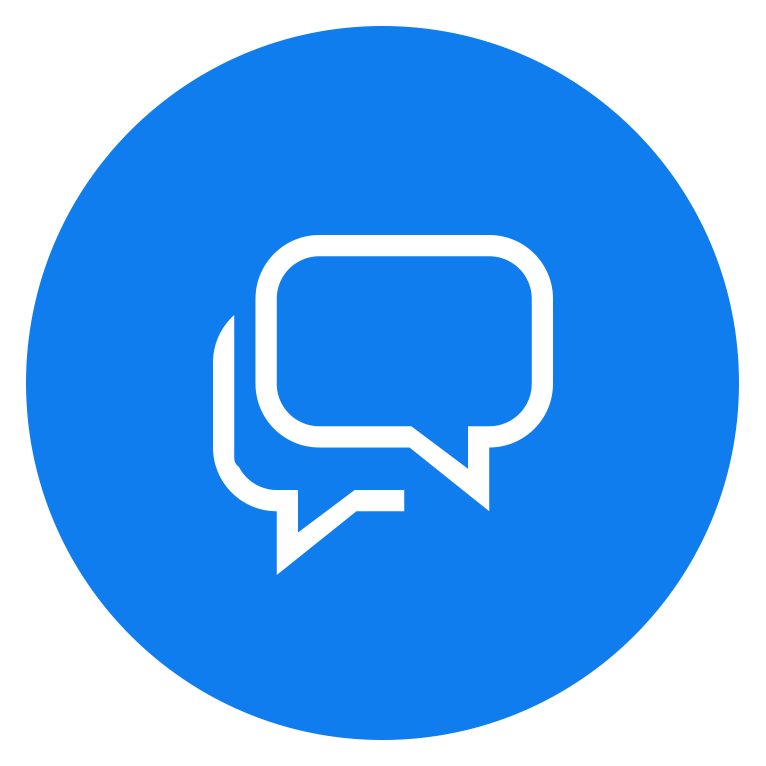 Наше клиентский менеджер будет рад ответить на ваши вопросы!
Чтобы связаться с нами, выберите один из значков сверху.