<!
The Mežotne Palace
Pils atvērta katru dienu no plkst. 10:00 līdz 16:00
Sestdienās, Svētdienās no plkst. 10:00 līdz 18:00
The Mežotne Palace - The Pearl of The Latvian Classicism
Over a thousand years ago Mežotne used to be an ancient Semigallian stronghold.
The history of the Mežotne estate dates back to Duke Jacob's time - the middle of 17thcentury.
Kontakts
Similar Stands
Look more Expo Halls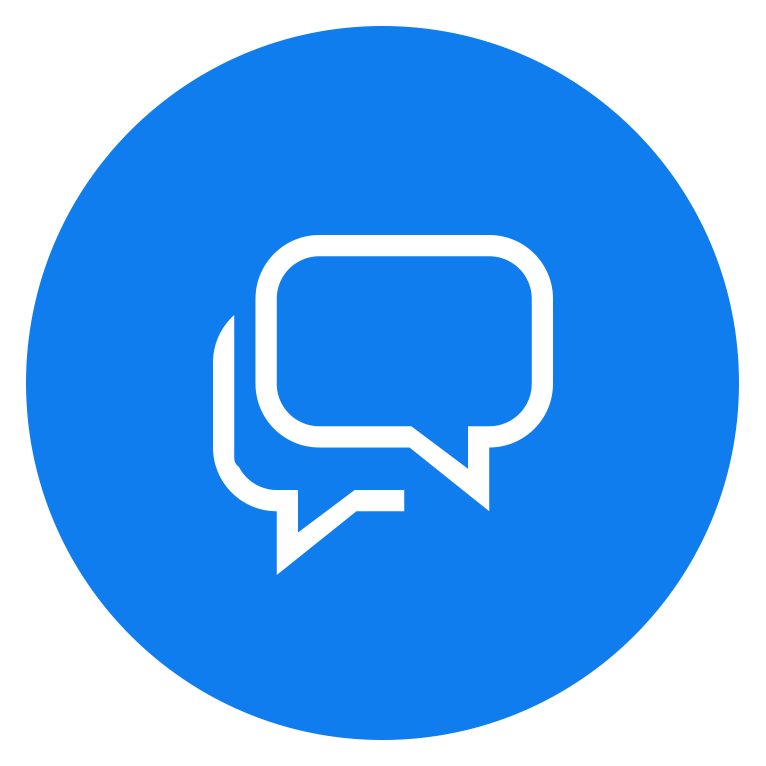 Our client service is more than happy to answer Your questions!
To contact us choose one of the icons from above or leave us a quick Facebook message using the button below.