<!
Virtual Stands
Virtual Stands save money and time.
There are no entrance fees or long queues to get to the exhibit. We have room for all the visitors in the world!
Virtual Stand is accessible 24/7 wherever You are! You have all the time You need without any visiting limitation to get to know the different products, services or information.
All the important information is available in different languages and downloadable in limitless amounts.
Clients sincere interest guarantees the Exponents fast reply.
Similar Stands
Look more Expo Halls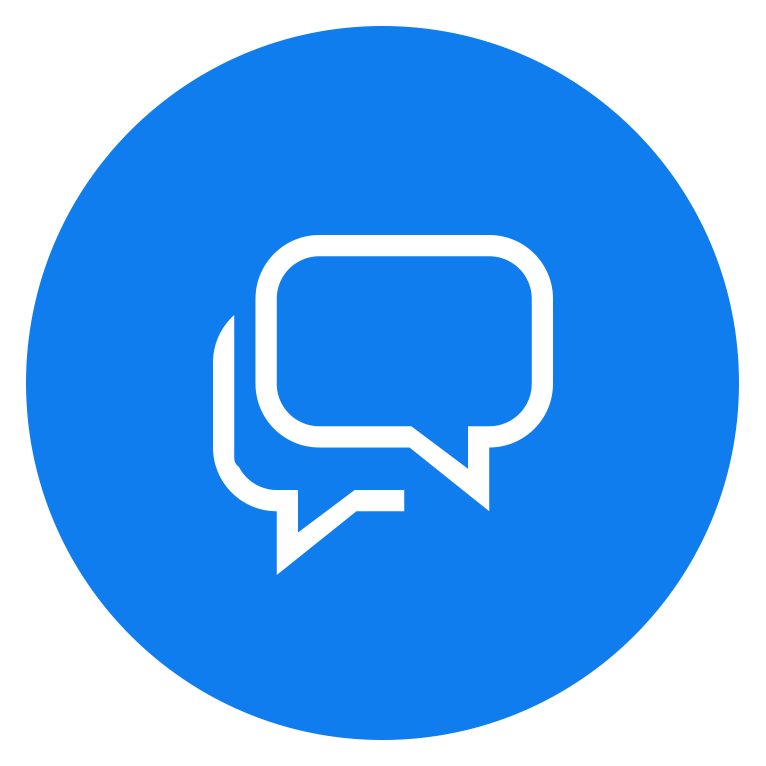 Our client service is more than happy to answer Your questions!
To contact us choose one of the icons from above.