<!
Mukana messuosastot
Fly24.net Lennot
Valitse reittisi ja osta liput kätevästi. Paperilippuja ei enää tosiaankaan tarvita. Heti varauksen jälkeen tallennetaan lentoyhtiön varausjärjestelmässä kaikki tarpeelliset tiedot ja sinun ei tarvitse tehdä muuta, kuin mennä lentokentälle ja lentää.
Tervetuloa
Messuosastot
Look more Expo Halls
Kontakti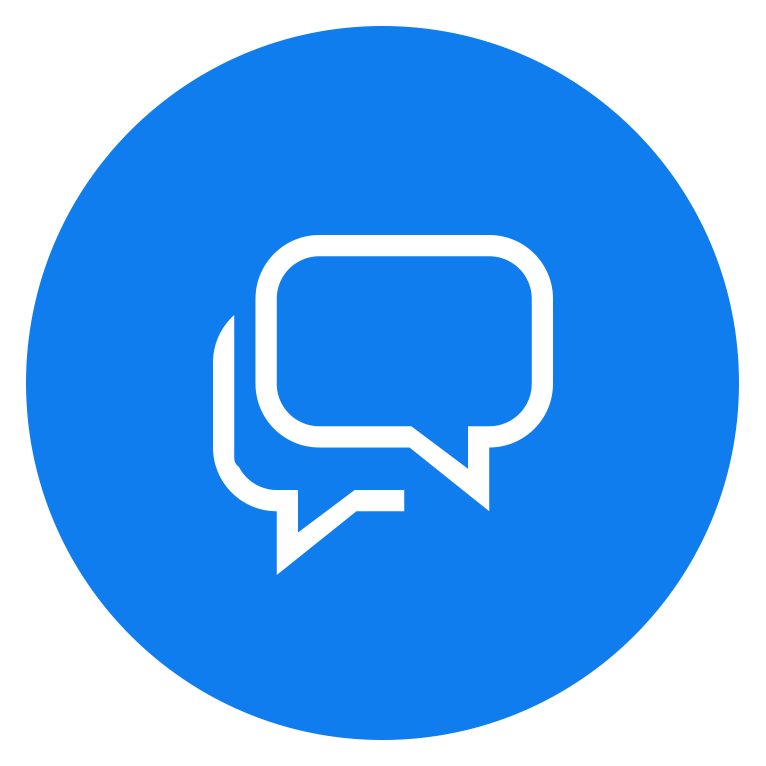 Our client service is more than happy to answer Your questions!
To contact us choose one of the icons from above.