<!
---
A telephone, a satellite TV, wireless connection to the Internet (WI – FI), a bathroom with a shower or a bath, a WC, a hair dryer
All the rooms are non - smoking

For families with little children:
A cot for up to 3 - year - old toddlers, a baby changing table, a baby chair

The hotel rooms of the Mežotne palace include: a parking place, breakfast, Wi – Fi Internet connection, billiard
---

ROOM BOOKING
To make a booking, there are following options:
Booking via telephone by calling the hotel +371 63960711
Booking via e-mail by sending your request to pils@mezotnespils.lv

---
GUARANTEED RESERVATION
Your reservation can be guaranteed by indicating your credit card number or by payment in advance (not later than 24 h before your arrival).
A non-guaranteed reservation remains valid till 18:00 on the day of your arrival. If the guest fails to arrive until 18:00 the hotel may offer the reserved room to another person.
The guaranteed reservation may be cancelled until 18:00 on the day of your arrival without any penalties.
If the guaranteed reservation is cancelled after 18:00 on the expected day of arrival or the guest fails to inform the hotel about the cancellation the hotel is entitled to retain the payment for one night stay in the hotel.

---
GROUP RESERVATIONS
If you have planned to book more than 10 guest rooms of any class, please call to the hotel +371 63960711 or e-mail to pils@mezotnespils.lv Group reservations receive lower rates!

---
FOR LEGAL ENTITIES
If the reservation is made by a legal entity (company, authority) and it expects that the hotel services would be used from time to time we offer to conclude a special agreement. For detailed information, please, send your e-mail to pils@mezotnespils.lv

---
PAYMENT
Bank transfer
Credit card (VISA, Maestro Card, MasterCard, American Express)
Cash (EUR)

---
CHECK-IN AND CHECK-OUT TIME
Check-in from 14:00
Check-out form 12:00
Please inform us about early check-in or late check-out when making your reservation.
Early check-in from 8:00, additional payment 22,- EUR
Late check-out till 18:00, additional payment 30,- EUR

---
PARKING
The hotel offers free of cost parking lot with video surveillance

---
BREAKFAST
Buffet-breakfast in Mežotne palace restaurant
Breakfast on working days: from 08:00 till 10:00
Breakfast in your room will be served for an additional payment.

---
CHILDREN
For children up to 12 years, accommodation in the same room with parents and breakfast is free of charge , not including extra beds

---
INTERNET
Free of cost wireless Internet is available in all hotel rooms.

---
RULES OF INTERNAL ORDER
Do not cause loud noises and disturb other guests.
Do not damage hotel inventory. If you see that an item is damaged please inform our reception to avoid any misunderstandings.
If damages are caused by the guest the guest shall compensate the amount of damages.
It is not allowed to light candles in the room without prior consent of hotel reception administrator. Do not leave lighted candles unattended. Do not bring inflammable objects or chemicals in the hotel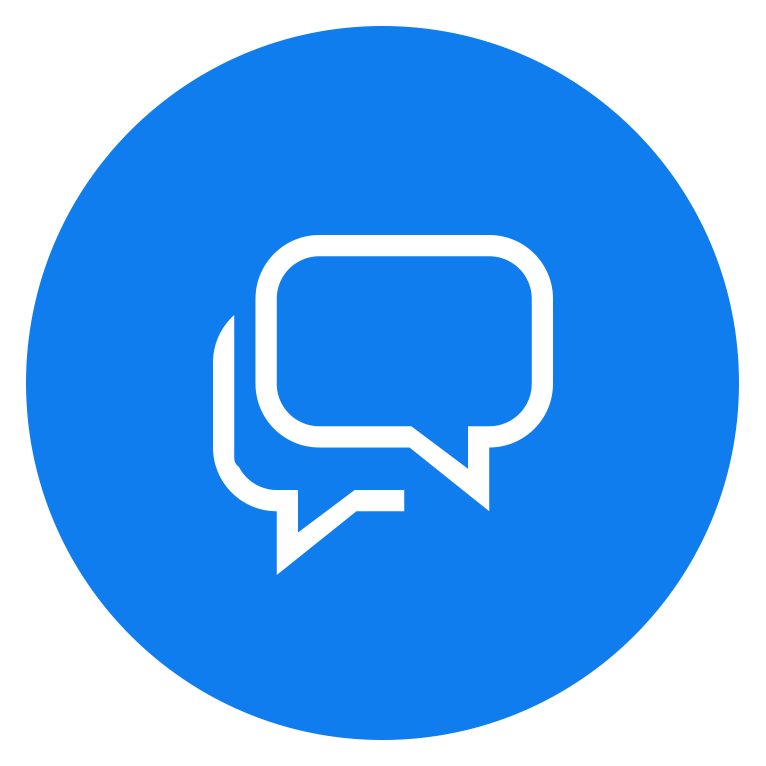 Our client service is more than happy to answer Your questions!
To contact us choose one of the icons from above.