<!
Tartu is the venue of various festivals, cultural events and museums. Song festivals, Hanseatic Days, concerts youth festivals, exhibitions and international sports events are organised here. It was also the seat of the first song festival in Estonia in 1869 marking the birth of a unique tradition of song festivals celebrated every 5 years. Tartu is also the home of one of the oldest national theatres in Estonia – the Vanemuine –the diverse repertoire of which includes performances or concerts to everyone's taste. There are many exciting museums in Tartu and Tartu County for visitors of different interests. Among others you can find the Tartu Toy Museum, Estonian National Museum and the Estonian Aviation Museum here. You can also visit the AHHAA Science Centre and the Ice Age Centre here. The present publication will give you an overview of the museums, galleries and other diverse possibilities of enjoying culture in Tartu and Tartu County.
Culture lives in Tartu!
Events in Tartu and Tartu County
Kontakti
Similar Stands
Look more Expo Halls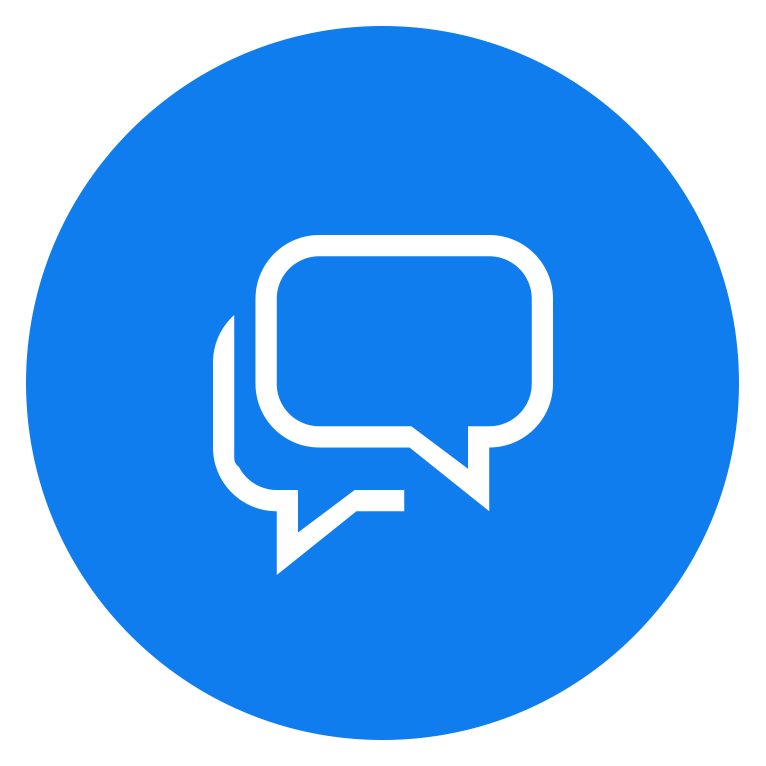 Our client service is more than happy to answer Your questions!
To contact us choose one of the icons from above or leave us a quick Facebook message using the button below.