<!
♒♒♒♒♒♒♒♒♒♒♒♒♒♒♒♒♒♒♒♒♒♒♒♒♒♒♒
Bachelorette party
Your bachelorette party on an elegant yacht will be more than romantic, exciting and unique. It will be an event your family and friends will talk about for years.
Birthday party
A celebration on board a beautiful boat in Tallinn bay is an exotic and prestigious event that will warm your hearts for many years.
Corporate event
Experience total sailing relaxation as our friendly, discreet, and courteous crew will be dedicated to your needs and enjoyment.
✉ info@ndyacht.com or by phone ☏ 58 97 45 82
☛ NDYACHT.COM ☚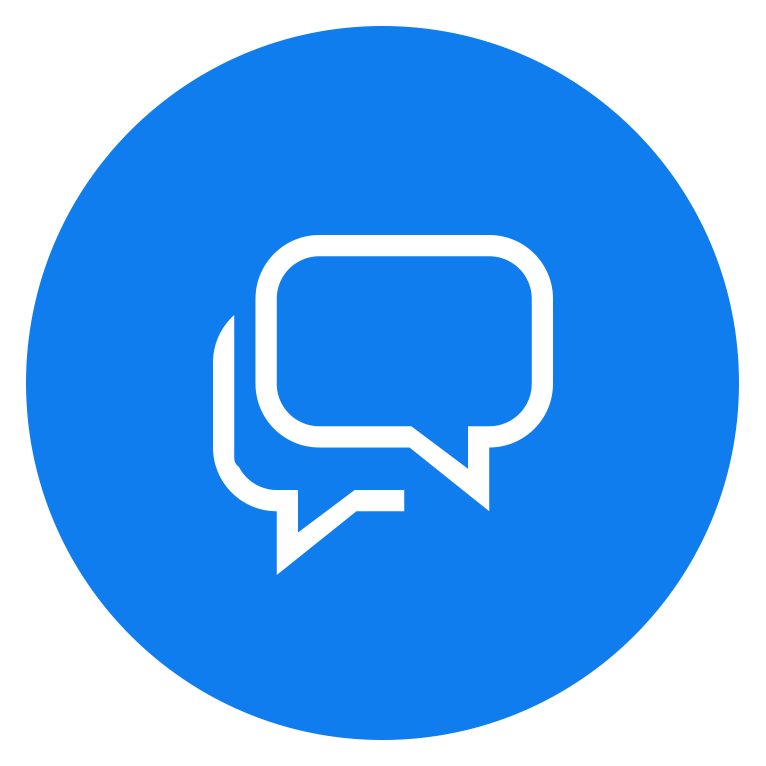 Our client service is more than happy to answer Your questions!
To contact us choose one of the icons from above.