<!
Exclusive Luxury
Part of the exclusive Small Luxury Hotels of the World brand, IDW Esperanza Resort is an elegant boutique hotel in a stunning countryside location. It is perfect for the elite vacationer and for those seeking an impressive location for a business meeting. Surrounded by 27 acres of extensive pine forests and nestled by a beautiful lake, this handcrafted masterpiece was designed and created from special cedar logs imported from the mountains of British Columbia, Canada. The age of this particular wood ranges from 175-400 years.
A wide range of indoor and outdoor activities accompanies picturesque views of nature at the IDW Esperanza Resort. Our restaurants offer gourmet fusion cuisine with food sourced only from the finest organic farms, complemented by a vast selection of specially selected wines. The resort area is monitored for safety, and equipped with two security offices staffed with guards ready to assist 24 hours a day. Come be surrounded by the beautiful Lithuanian outdoors and fall in love with this gem of a resort.
REVOLUTIONARY SPA ESPERANZA
SPA Esperanza is an oasis of relaxation for you, where you will forget your troubles and dive into heavenly pleasures.

Hidden in a private corner of the thick green forest of Aukštadvaris National Park, SPA Esperanza offers exceptional peace and luxury to anyone seeking to avoid distraction and dedicate some time to oneself.

A hot bath or a parlor massage grant only temporary relief – the moment you are out, you are once again submerged into a noisy environment and a tense daily life. That is not what your body needs. It requires deep and true rest, which would give it peace, inner strength and fresh energy, return your healthy vitality. Once you have relaxed truly and deeply, you will feel your mind relax as well.

This is exactly the kind of profound relaxation that you can experience with us. We will offer you unique treatments to which we apply exceptional devices only we have in our entire Eastern European region. Innovative, using special technologies and adapted to the natural traits of the human body, they will make your rest unforgettable, leaving you with only the best impressions.

At SPA Esperanza you will have an unprecedented experience of true relaxation, refreshing your body and mind and granting new and positive energy.

Have a nice rest and pleasant discoveries!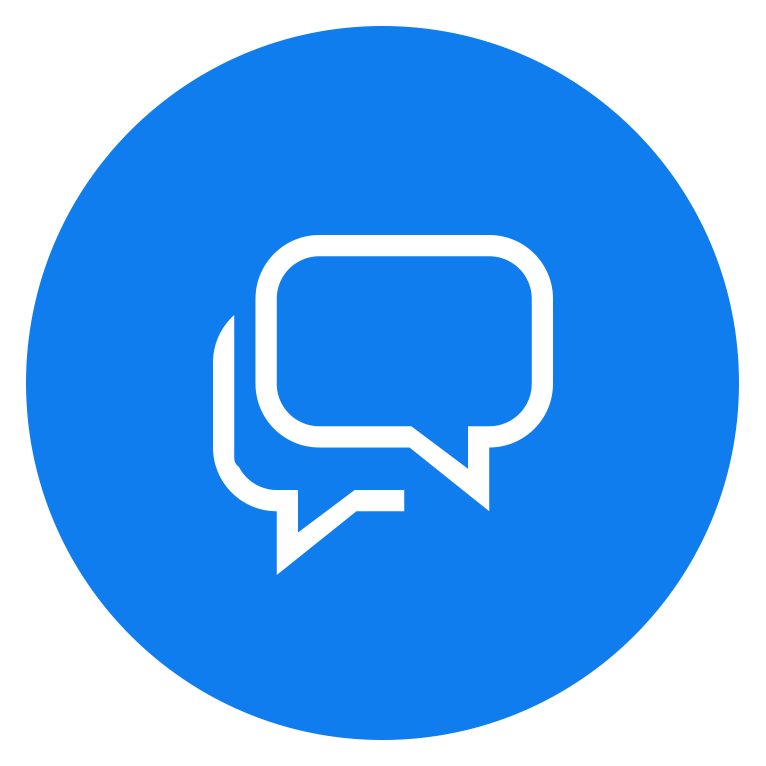 Our client service is more than happy to answer Your questions!
To contact us choose one of the icons from above.